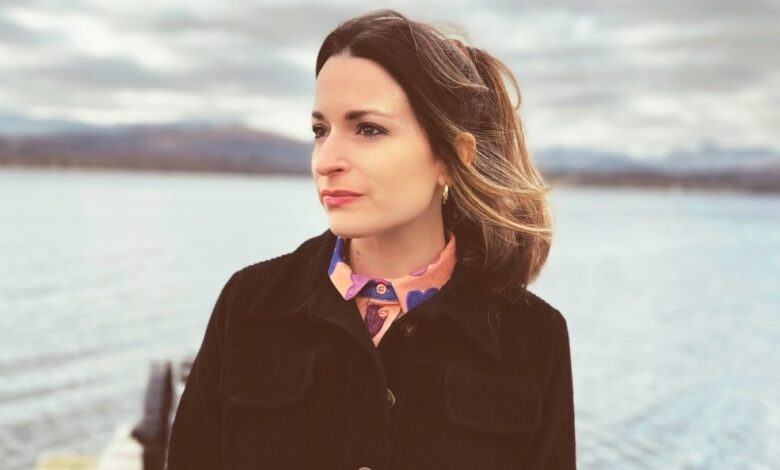 After a successful 2021 with releases such as Dames Jean and To The Moon, Kae Sera is back with a hauntingly beautiful new single entitled Close Call. A bewitching and exposing song, Close Call should be a staple on everyone's playlists.
Emerging East London based singer Kae Sera blends modern day electro-pop with sounds from the 50's and 60's to create something which is both unique yet familiar. Originally from Liverpool, the artist grew up in a city rich in musical heritage, exposed to the nostalgic soundscapes of the bands that made the city famous.
Their music transports you to other worlds with dreamy lyrics and hazy harmonies. This track in particular blurs the lines between genres, with elements of the electronic, swelling strings reminiscent of a movie soundtrack and a simple yet effective muted piano moving constantly throughout the track.
There is a purity to her voice, she draws you in with her smooth vocals and makes you want to hang on every word she is singing. The lyrics of Close Call centre around desire and scandal and this is reflected in the production. There is a sense of sultriness and also softness in the track which is truly entrancing. Close Call is a beautifully created single and shows Kae Sera's talent for both performing and songwriting.
I very much look forward to hearing more from Kae Sera, if Close Call is anything to go by, then we are in for a treat.
Follow Kae Sera on Facebook Twitter and Instagram for updates.
Helen Maw