Over the last few years, the Liverpool music scene has endured many twists and turns and the latest chapter in its illustrious history is about to open – Jacaranda Records: Phase One, launching Friday 25th May.
This brand new 400 capacity gig venue, record store, bar & eatery is brought to you by the guys behind The Jacaranda Club, Jacaranda Records, Heebies Jeebies and EBGBS. Boasting a large courtyard thats a stones throw from the Kazimier Gardens, Jacaranda Records: Phase One is setting its sights on becoming Liverpool's newest musical institution and with the sheer scope of the project, the future is looking extremely exciting at the Seel Street venue.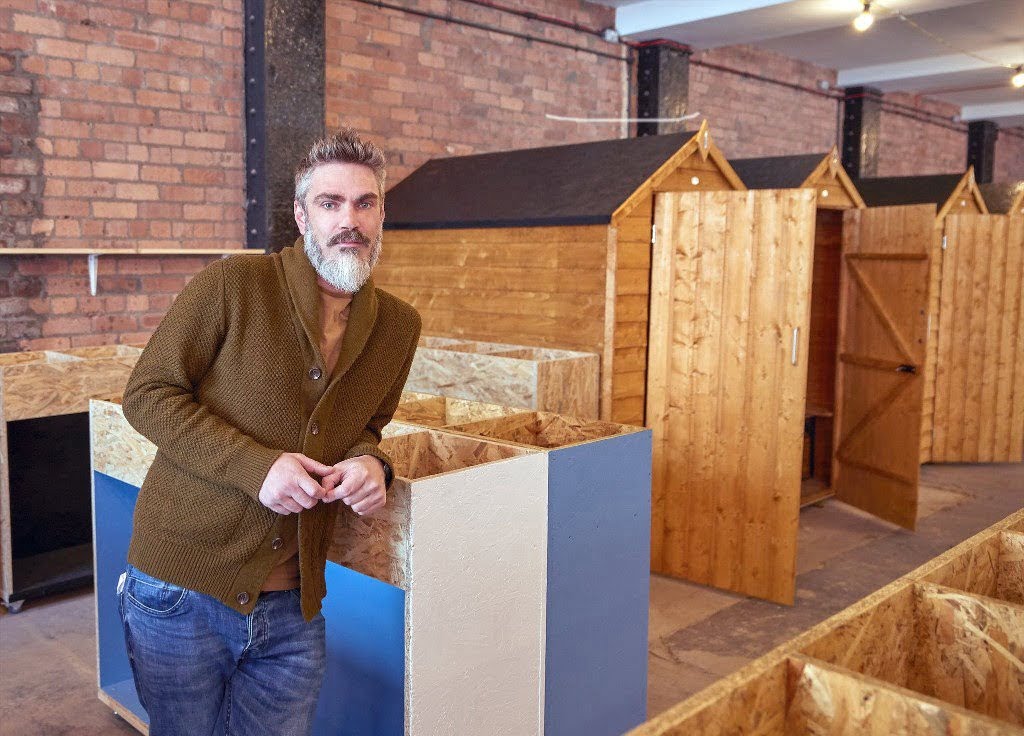 Phase One is exactly that – Phase One of the on going project that is the new Jac records site. Thrown together as a pop up style venue, expect to watch the space evolve and change as they gather more and more support from you, the music lovers of the city. Ultimately, they will eventually have not only Liverpool's largest selection of vinyl in one place, host some of the cities most exciting events but launch their brand new record label, recording studio, tuition pods and practice rooms….how good does that sound!?
Opening it's doors at 5pm on Friday 25th May you can enjoy your bank holiday weekend in style with at 40 Street. The line up of live music is set to be a string of shows no-one is going to want to miss!