Electro pop starlet ROE is heading to The Magnet for the Liverpool leg of her UK tour. The 18 year old has had a huge year to date after playing the BBC Introducing stage at Glastonbury as well as performances at The Great Escape Festival in Brighton and Output in Belfast.
ROE will play popular Hardman Street venue The Magnet on 30th October, along with support from local artists including Tabitha Jade, Pizzagirl (formally LUMEN), Joseph Mott and Mia Wakefield.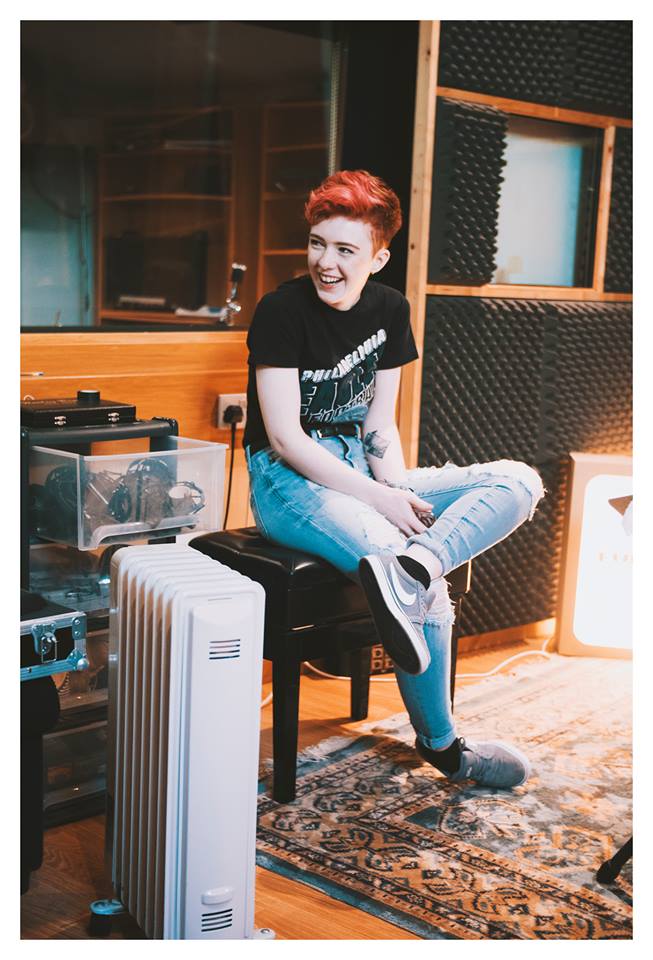 Since releasing her debut single 'Fake ur Death'; featured on Tom Robinson's weekly mixtape on BBC Radio 6, selected as 'Track of the Day' by BBC Across the Line, ROE went on to release Cheek, Boy' which garnered considerable attention upon release. It subsequently resulted in a televised performance on BBC Two's 'The Arts Show'. The track was selected for the 'Listening Post' playlist for that week's 'Fresh on the Net' where it was described as "A lovely little pop-nugget… ROE's voice is one with more wisdom than her years suggest."
Main support on the night comes from soul-inspired, singer-songwriter Tabitha Jade. At just 17, Jade has won several songwriting awards, earned a place at LIPA and impressed with a slot earlier in the summer on the LIMF Academy stage at Liverpool International Music Festival.
Pizzagirl, who you may remember as LUMEN, will no doubt be showcasing some new music to coincide with the new stage name. Expect alt-electro pop sounds from a great performer.
Joseph Mott is a hugely talented multi-instrumentalist with catchy, upbeat and enjoyable songs with some Dan Croll vibes.
Mia Wakefield is one to watch, armed with just a guitar or keyboard, her folky, acoustic songs are beautiful and relatable.
You can catch all five of the acts at The Magnet, on 30th October for just £5.
For updates and announcements join the Facebook event page here https://www.facebook.com/events/494330344292725/
Advance tickets for the show just £5 (plus £1 booking fee) and student tickets are just £2 (plus £1 booking fee) through Skiddle here https://www.skiddle.com/whats-on/Liverpool/The-Magnet/ROE/13042696/