Honest Burgers are bringing their homemade burgers to Liverpool at the Black Lodge x Honest Burgers Street Party next month. Plus, the first 100 pints of the day are free!
Taking place on Saturday July 6th, from 12 noon until 11pm, the collaboration is a prelude to Honest Burgers' official opening on Bold Street later this summer. The event is a chance to enjoy an Honest burger (made in their own butchery) with a beer, hopefully in the sunshine. Tunes from the Black Lodge DJs will pick up the pace in the evening.
Honest are known for their Great British burgers, which they make in their own butchery, and homemade rosemary salted chips. The pop-up will give you the chance to try a sample of Honest Burgers' menu, including the signature 'Honest' burger (beef, smoked bacon, cheddar, red onion relish and homemade pickles) alongside their US inspired Tribute and vegan Plant burger.  
Honest will also be introducing its new collaboration beer with Black Lodge Brewing. The 'Bold St Pale' is a sessionable American-hopped pale ale with tropical and grapefruit flavours. Plus Honest G&Ts made with Honest's house London dry gin, inspired by ingredients from their kitchens.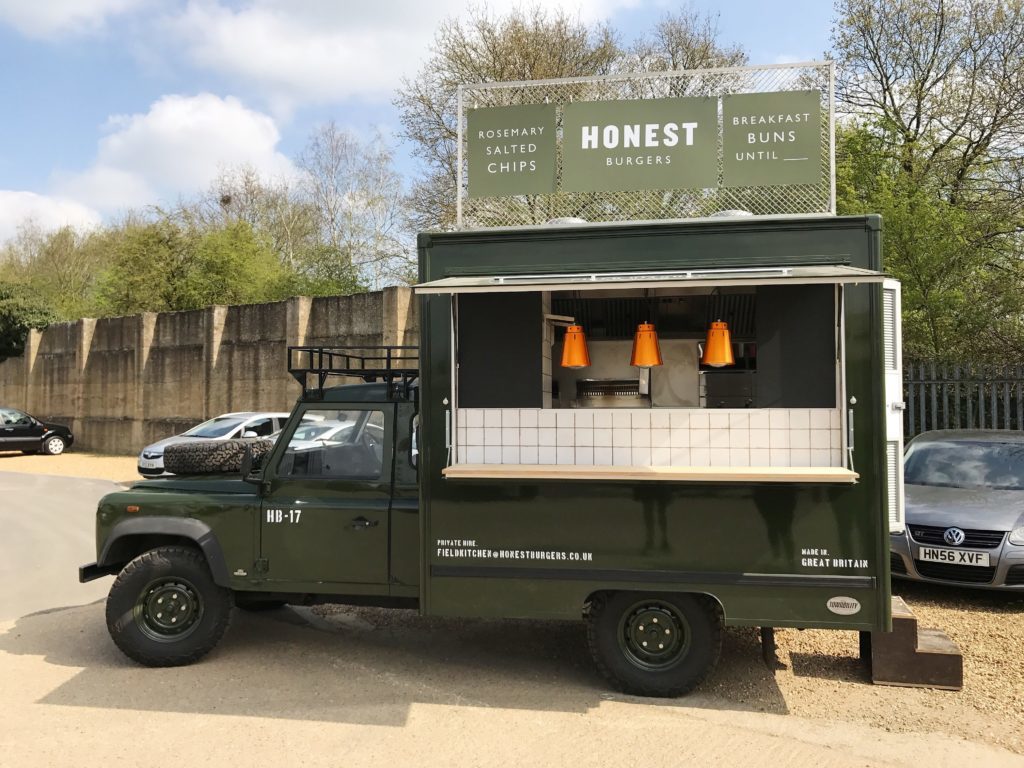 Tom Barton, co-founder of Honest Burgers, said: "We're always keen to collaborate with local people and Black Lodge make awesome beer so it was a no-brainer. We're bringing the burgers and gin and they're bringing the brews. It should be a great day."
Robbi Etherington, operations director at Black Lodge said; "When we heard Honest Burgers were going to open in Liverpool we were stoked, seeing what these guys do and having them at the Liverpool Craft Beer Expo, we were keen to link more closely with them and beer was always going to be the perfect fit. Expect boss scran, and the usual Black Lodge vibes during our street party. We are also super keen for everyone to try the first iteration of Bold Street Pale, our collaboration brew with the mates." 
Honest Burgers was co-founded by friends Tom Barton and Philip Eeles in Brighton 2009, where they started out cooking great British burgers in a field at a local food festival. The following year they opened a tiny restaurant in Brixton Market, making everything from scratch and cycling eight miles every day to pick up the best beef available.
The company opened its own butchery in 2017, which enabled them to make their own patties rather than buy them in. Using just British chuck steak and rib cap, Honest Burgers chops the meat rather than mincing it (which keeps the flavour in and the textural more natural and tender) and serves it medium pink alongside homemade rosemary-salted chips. They also work with small indie breweries nearby each of their restaurants to serve brilliant local beers.
FREE ENTRY all day. For more event info, visit; http://honestburgers.co.uk/BlackLodgeXHonest