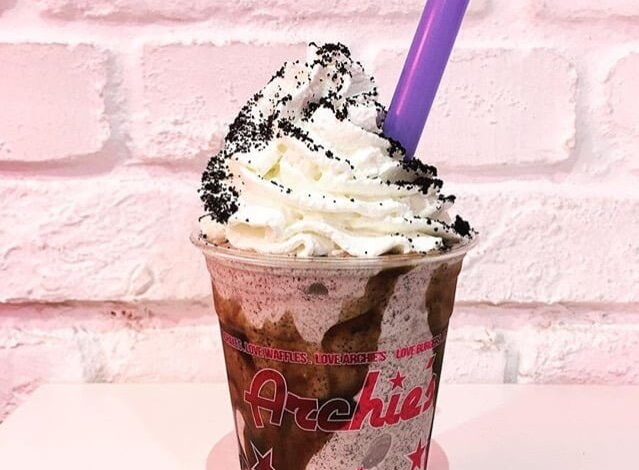 Burger Joint Archie's will be giving customers the Friday Feeling over the next six weeks with free Milkshakes.
Archie's will be giving away free shakes with every burger and fries that's ordered on Fridays in the popular fast food restaurant.
For those of you who are unfamiliar with Archie's, they are a cool and casual diner and the only place to serve top quality handmade burgers together with the thickest, tastiest shakes; famous as far as the USA. Plus, their unique waffle recipe that is the perfect combination of fluffy and crisp.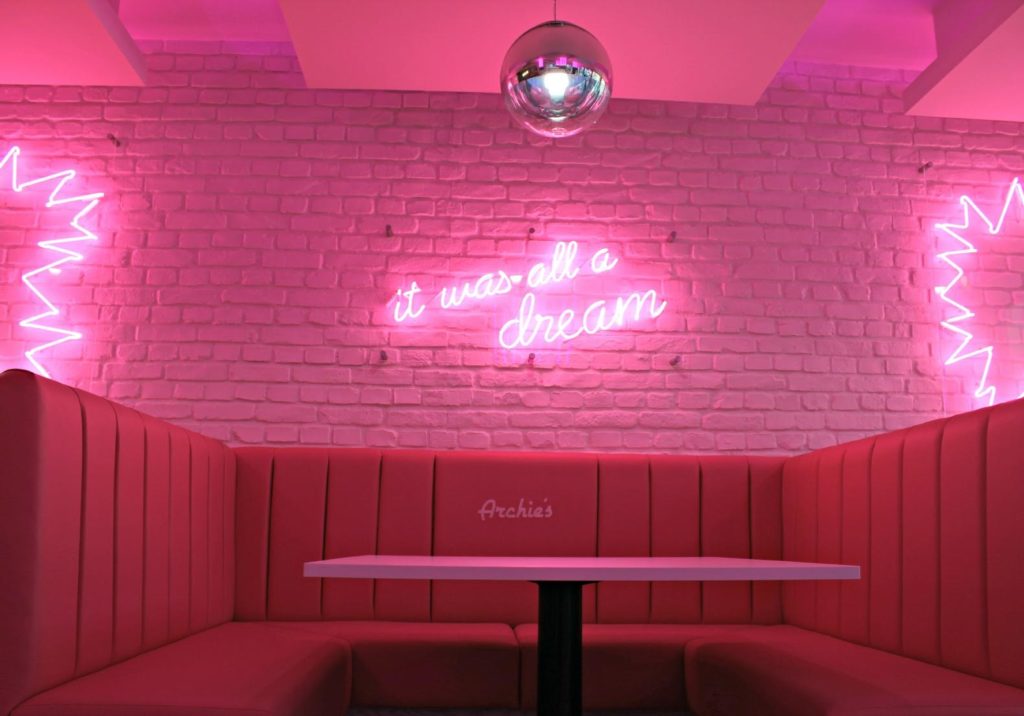 Archie's burgers come in all forms including your usual beef burgers there's the likes of The Breakfast Club burger, The Daddy Burger (featuring a beef patty and a grilled peri chicken fillet), The Chargrilled Lamb burger, The Route 66 burger for the real American taste and and the brand new and exclusive 'Hot As Hell-Mann' chicken burger to name just a few. There's also a Lad Bible burger coming soon! The good news is there's even Falafal and Halloumi burgers for vegetarians.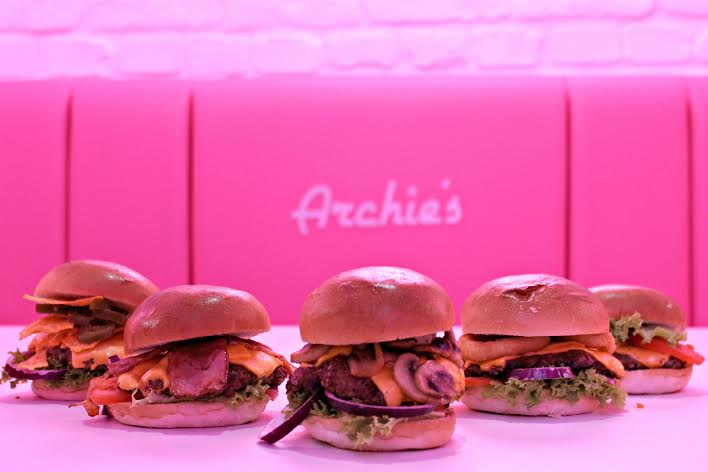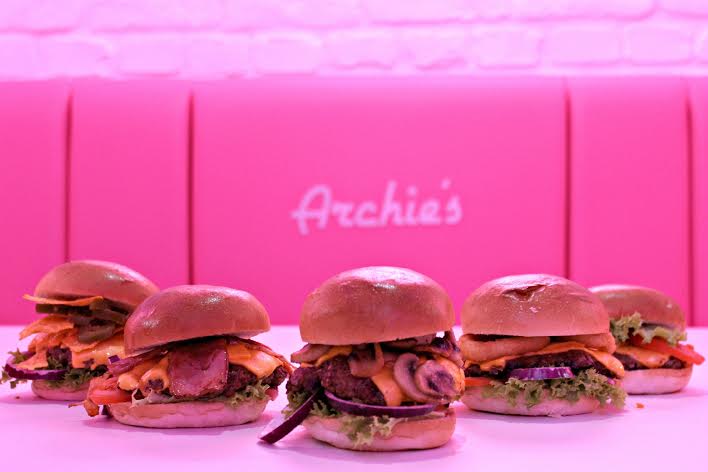 Serving up burgers, hot dogs, wraps, waffles, chicken wings, nachos and more, Archie's also take pride in their amazing shakes.
Archie's shakes are not only renowned for their undisputed quality and taste, but have been created by some of the greatest celebrities out there. Before their fight out in Las Vegas, Floyd Mayweather and Conor McGregor both visited Archie's for a battle of the shakes, creating the TMT Money Shake made of classic gold bar, an obvious choice for the money man himself and the Mac Life Shake of Peanut Lion Bar and Wispa Gold, both topped with whipped cream and then red and blue sherbet tops to represent their corners of the ring.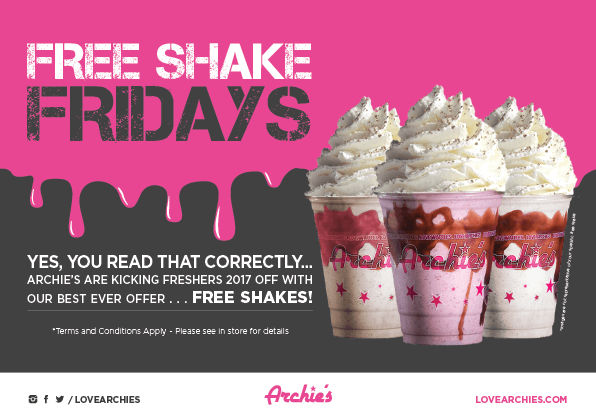 To claim your free shake, just head down to one of their Liverpool or Manchester stores on any Friday from 22nd September to 27th October, buy any burger from their extensive selection over 20 combinations, add your fries of which Archie's has yet another great variety and finally choose any single flavour for your FREE shake from Archie's notorious chocolate and sweet displays and watch it blended into milky heaven in front of your eyes then topped with bonus free cream.