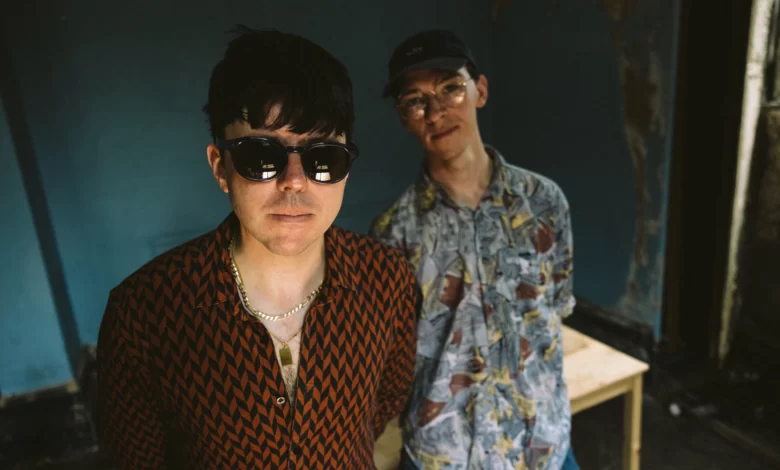 Music
Food Not Bombs Fundraiser w/ Pleasure Island / Shoplifter / Obfusk8 / Ombudsmen At
On Friday 25 November, the Kazimier Gardens will be hosting a night of live music in the Stockroom to raise money for Food Not Bombs, to help deal with hunger as the cost of living crisis grips the country.
Headlining the night will be Post Punk duo Pleasure Island, whom having graced the stages of strings of festivals, including BBC Radio 6 Fringe, LIMF, Karma, Smithdown Road Fest are riding high with their last single "Priory" being picked up by Amazing Radio and tipped by BBC radio 6 DJ Tommy Robinson.
Main support Shoplifter have been making waves and stealing more than just shopping with their single Plastic Doll Head picking up praise from none other than BBC's Tommy Robinson describing the band as "Surreal, stroppy pop… With an antisocial name… SHOPLIFTER"
Obfusc8 have been through the looking glass and returned with something beyond ketamine, with the two-piece having formed to bring the visceral and Computational together while exploring the difference between noise and sound. They return with a full six-piece line up for a full frontal assault on the senses.
Opening the night will be Manchester four-piece Ombudsmen, bringing their genre-bending musical mischief to the proceedings. Having formed barely a year ago, the band have already released their debut EP Fizzy Milk to widespread acclaim, fusing influences as diverse as Captain Beefheart, lo-fi electro and gothic horror pop. 
Remaining tickets are now on sale from Eventbrite.