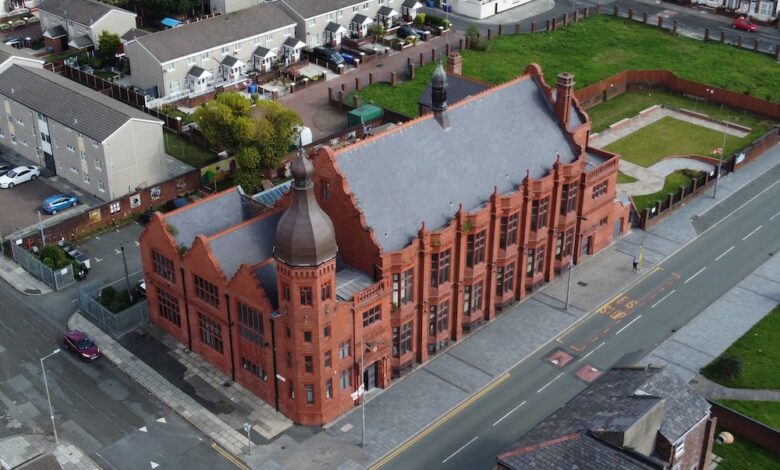 Review
Food Aid Liverpool: Fundraising Music Festival Happening In Liverpool Next Year
Food Aid Liverpool will see The Florrie and Feeding Liverpool partner for a special music event to raise funds for food inequality.
Liverpool's independent community food spaces are beyond capacity and in urgent need of funds and food donations to cope with ever increasing demand.
Many people in Liverpool struggle to access good nutritious food. With the impact of the cost of living crisis it is estimated 1 in 3 people are now cutting back on heating, hot water, electricity or skipping meals to pay their bills.
To help support and raise awareness around food inequality, The Florrie and Feeding Liverpool together are partnering with many food spaces right across Liverpool to host a fundraising music festival on Saturday 1st April 2023 – Food Aid Liverpool. Tickets go on sale 9am Friday 4th November at www.foodaidliverpool.co.uk
The event will feature many of the UK's best tribute artists who include Queen II, Ultimate Coldplay, The Cavern Club Beatles, Arctic Roll, Katy Ellis – Taylor Swift, Spice Girls Experience, LMXT – Little Mix, Northern Soul Train & Midnight Soul Sisters to name but a few. Liverpool's finest emerging talent and DJs will also feature.
Food Aid Liverpool aims to raise urgent funds and food donations to support access to and the take-up of healthy food and to create greater awareness about the rise in food inequalities.
Laurence Fenlon from The Florrie says: "The moment we had to turn people away, as we could no longer cope with demand, we knew something urgent had to be done to help the people and families of our communities. We quickly realised this wasn't just our issue but the entire city's, which urged us to create Food Aid Liverpool to hopefully end food poverty in our city and raise urgent funds through the festival."
Find out how you can further support Food Aid Liverpool and get involved by visiting www.foodaidliverpool.co.uk or contact Laurence Fenlon on email [email protected] or 0151 728 2323
Food Aid Liverpool
Saturday 1 April 2023
The Florrie, 377 Mill St, Liverpool L8 4RF
2:00pm til 11:00pm (Last entry 8:00pm)
Tickets £25+BF for ages 14+ / free if under 14
www.foodaidliverpool.co.uk