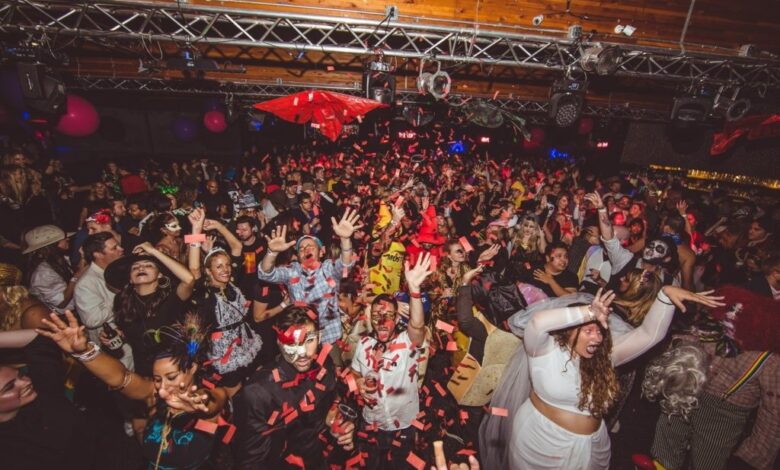 Since 2012, Fleetmac Wood have been hosting their tunnel-visioned event with an extensive back catalogue of Fleetwood Mac. With curated and created remixes and edits they have shared their passion with like-minded hedonists all over the world.
After a hugely popular event at Constellations last Summer they are back with another spectacular night up their sleeves.
To celebrate the return of Fleetmac Wood, the club night that turns classic Fleetwood Mac tracks into dance anthems, to Liverpool's Invisible Wind Factory; we have put together our top five remixes and covers of Fleetwood Mac favourites to get you in the mood for the hedonistic disco rave.
Here's our favourite Fleetwood Mac remixes:
Dreams – Gigamesh Remix
Landslide – Smashing Pumpkins
Landslide –  Lessismore Trap Remix
Everywhere – Si-Fi Remix
The Chain – Florence and the Machine
Go Your Own Way – Matt Pop Mix
So now what are you waiting for? Grab your tickets for this amazing event before they're all gone! Dress Code: Metallically Magnificent.
Join the Facebook event page here for all the latest news and announcements!
See you on the dancefloor!