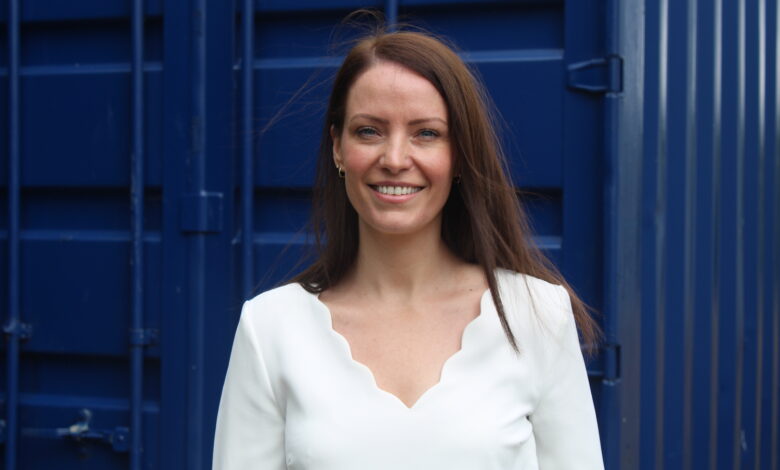 Liverpool News
Ecogee Appoint New Operations Manager As They Strive To Eliminate Fuel Poverty In The North West
Leading provider of energy-saving grants Ecogee has appointed a new Operations Manager as part of the Liverpool based firm's long term expansion plans.
Maria O'Connor brings with her more than a decade of experience within energy and construction sectors to the team, which has built a reputation as an Energy and Construction specialist in the North West for the past 10 years.
The firm, headed up by Managing Directors Brendan Helm and Lee Kissock, is currently playing a pivotal role in the region's bid to combat fuel poverty by installing a number of energy saving measures, as well as tackling fuel and health poverty across the region.
With Maria's help in leading the delivery of all government funded grant schemes, Ecogee is striving towards helping the UK achieve its Carbon Neutral target by 2050.
Maria said: "I'm really excited to join the Ecogee team, especially at a time of such significant growth for the company. As a woman in a senior position within construction, Ecogee is paving the way for the industry and hopefully, more businesses will follow suit.
"Working with our clients including Sefton Council, Scottish Power, OVO energy, One Vision Housing and Prima Group, we hope to do whatever we can to reduce fuel poverty and at the same time reduce our carbon footprint."
In the UK, more than 3.18 million households are currently living in fuel poverty and with energy prices continuing to rise, this could increase even further as the country heads into the latter part of the year.
One of the main causes of fuel poverty is insufficient energy measures within homes, such as external and internal wall insulation, along with loft insulation and cavity wall insulation. Added to that list is inefficient heating systems, which also contribute to the rising numbers of households living in fuel and health poverty.
Managing Director Brendan Helm added: "It's great to welcome Maria on board, with years of experience under her belt and with her passion for the industry, she is the perfect candidate.
"As a local business, we are passionate about reaching as many people as possible to help improve their homes with financial support from energy-saving grants and government schemes. Maria and our team, all of which are from the local area, will assist us to eliminate fuel poverty and help improve the lives of families across the North West."
For more information about how Ecogee could help you and your home, contact Lauren Poland on 0151 521 4520 or visit www.ecogee.co.uk/contact