The organisers of Liverpool Food and Drink Festival today announced that this year's  event will feature a Spirit Theatre, where visitors can learn more about their favourite tipple.
The region's biggest food and drink event returns to Sefton Park on Saturday 17th and Sunday 18th September and is anticipated to draw crowds in excess of 45,000 foodies  over the two days.
This year's festival site has been divided into a number of new diverse zones for visitors to explore including Beer and Bangers, a Producers' Market, and Good Life area which  focuses on healthy eating, plus there will be appearances from Great British Bake Off  winner Nadiya Hussain and celebrity chef Gino D'Acampo.
The Spirit Theatre is where festival-goers can learn about the long and fascinating history of gin, bourbon, vodka and rum, as well as put their senses into play by tasting, smelling  and experiencing a drink's texture.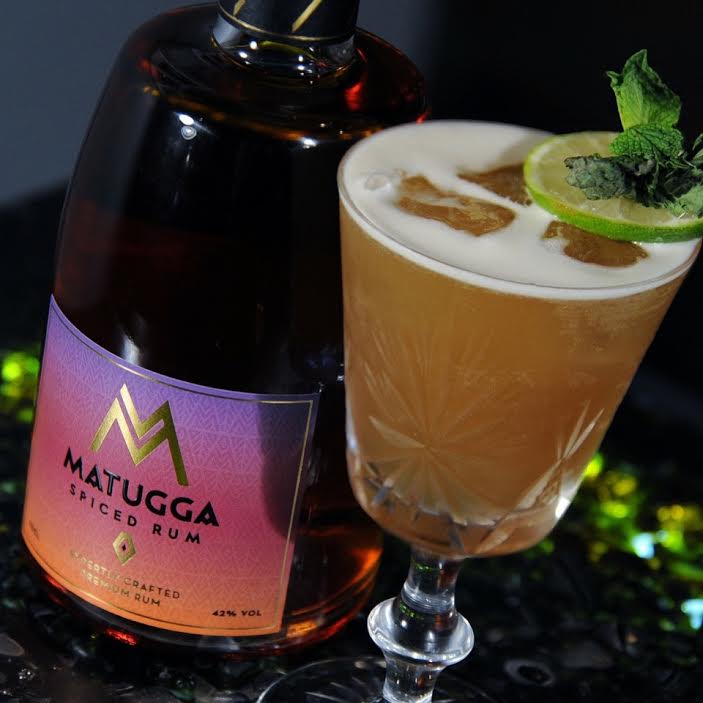 Visitors will discover the techniques used in production, and how different ingredients, like the botanicals used in gin, give a specific flavour and quality – and there will be a  individual masterclasses hosted by a number of well-known British and European brands  including Snow Queen Vodka, Slingsby and Pinkster Gin, Bourbon Bro's and Matugga  Rum, a craft British Rum, distilled in Cambridgeshire, who are also the sponsors of this  year's Cocktail Competition.
Launched in 2015, Matugga is fermented for seven days before being triple distilled, and is available in two variants, Matugga Golden Rum, which is finished in English oak casks and  has a smoky character, and Matugga Spiced Rum which is embellished with a Masala  Chai blend of six fragrant botanicals – black tea, ginger, cloves, vanilla, cardamom and  cinnamon, a popular spice mix in East Africa.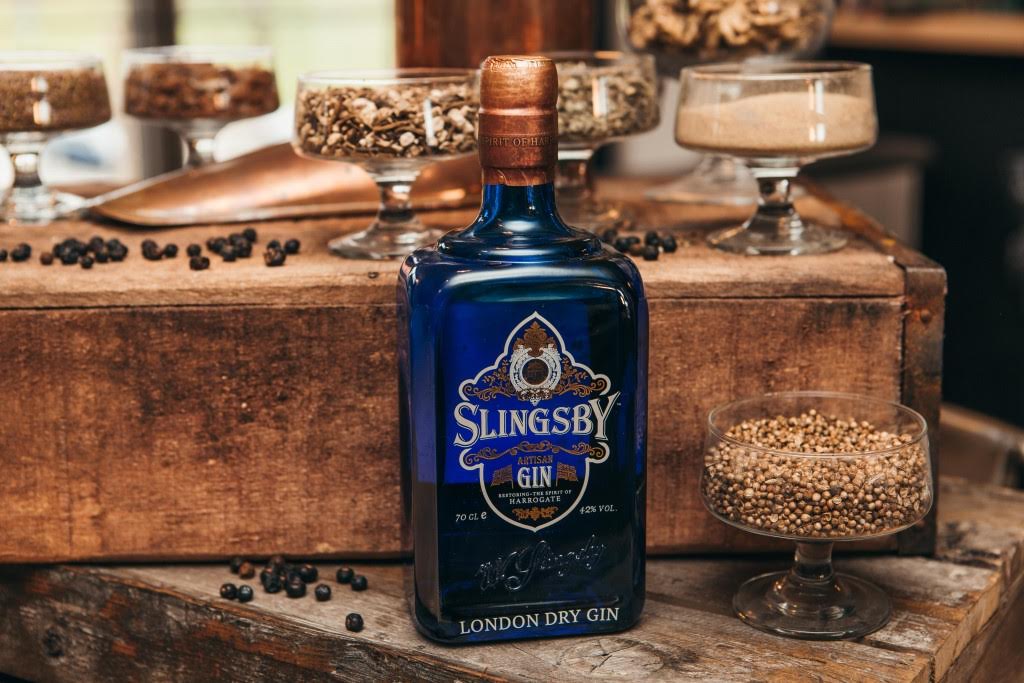 Harrogate-based producers Slingsby will be giving festival-goers a snapshot of their history, focusing on the spring water they use that comes direct from the Spa town's  aquifer which gives their spirit such a distinctive quality. Distilled in 100 year old coppers,  visitors will also be able to sample the product for themselves.
Speaking about the new Spirit Theatre, Festival Director Denise Harris commented: "We're very excited about the Spirit Theatre which is launching at September's event. 
 So many producers wanted to get involved when they heard what we were planning and  we hope that visitors will get the chance to sample some well-known brands plus discover  new artisanal ones for themselves, over the festival weekend."
For more information and to buy tickets to this year's festival please visit www.liverpoolfoodanddrinkfestival.co.uk