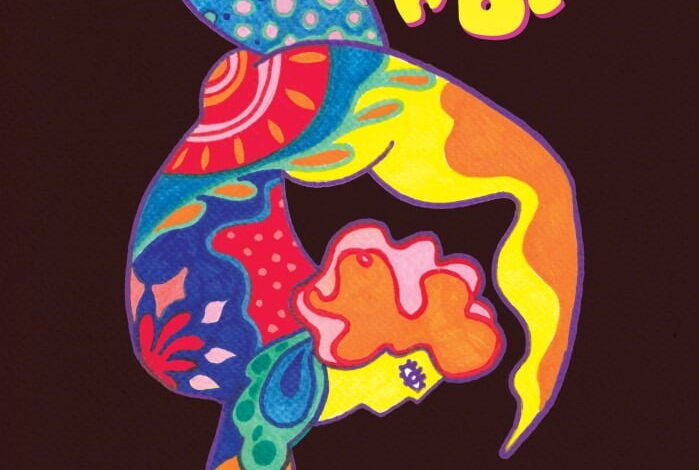 Liverpool's circus pioneers Freefall will be hosting city's first ever Festival of Contemporary Circus – Cirqadia which runs from 8th – 10th November.
Cirqadia is a pioneering weekend of events, produced by Freefall, celebrating the talent of UK based circus performers and providing a platform for new work from performers across the region as well as allowing young people new to circus the opportunity to learn from the professionals.
2019 sees the  50th anniversary of the Stonewall Riots that kicked off the LGBTQ+ rights movement in 1969, and as queer circus practitioners themselves the founders of Freefall – Nick Hunt and Barry Welsh – have made the strong presence of Queer performers within circus the focus of their first circus arts festival in the city.
Over the weekend audiences will be able to experience two new works from leading British circus artists – Sadiq Ali, Hauk Pattison  and Laura Murphy. The main event on the Saturday night will feature a double bill of Sadiq and Hauk performing "The Chosen Haram" which is a newly commissioned work for the festival, and Laura performing "Contra" which is currently touring in Europe and was a highlight of this year's Edinburgh Fringe.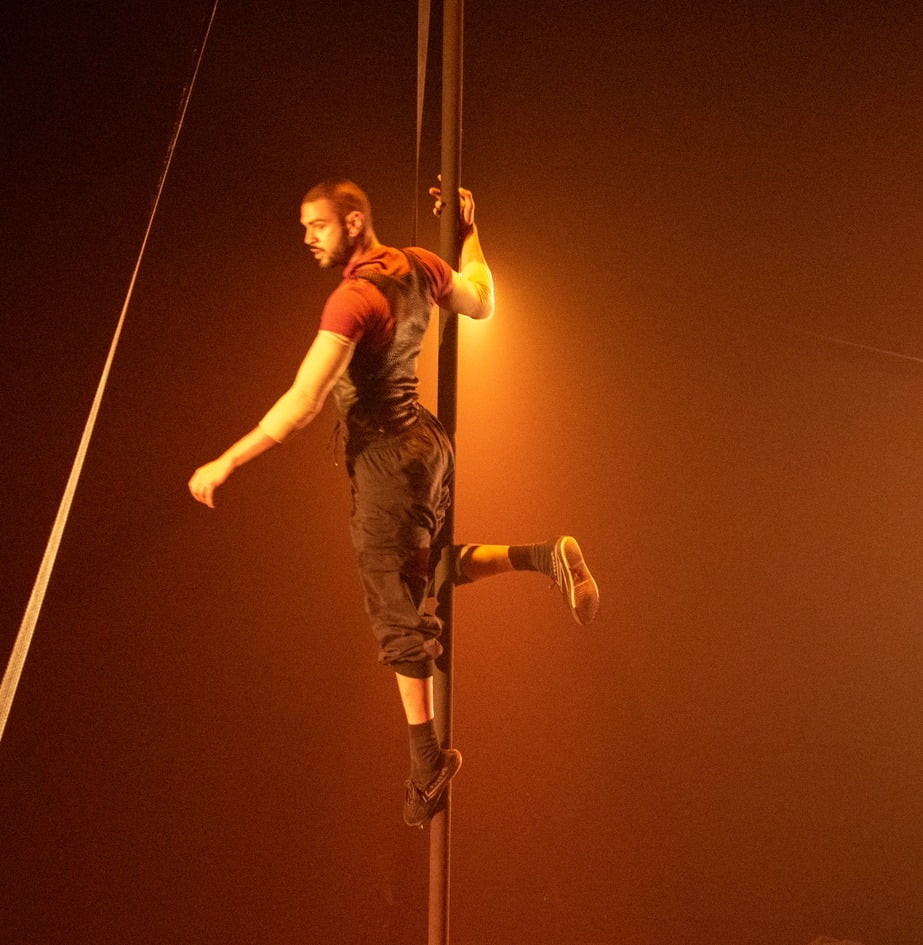 A special showcase event, premiering works from emerging artists on the Friday night and hosted by international circus and burlesque star Velma Von Bon Bon , will allow the performers to try out groundbreaking and experimental performances with a focus on gender, sexuality and diversity in contemporary circus.
Workshops  and a symposium of  talks and discussions  centred on contemporary circus arts will also take place over the weekend. Last, but by no means least, a new outreach programme will give young LGBTQ+ people the opportunity to try aerial performance along with other circus skills before developing their own short pieces to show before a live audience in the week following the festival.
The Cirqadia circus festival will take place over the weekend of  8th-10th November  with the Scratch Night and the Circus Performance Night taking place at District in The Baltic Triangle on Friday 8th and Saturday 9th respectively.

All workshops and the symposium will take place at The Florence Institute (The Florrie) in Toxteth daytimes on Sat 9th & Sun 10th. The outreach project will culminate in a performance shared with family and friends at The Florrie. 
The full Cirqadia weekend programme and tickets can be found on the Facebook Event Page.