With National Rum Day taking place on Thursday 16th August, Liverpool's iconic Titanic Hotel is inviting rum-lovers to celebrate with them at the renowned Rum Bar, where they will be offering five delicious new cocktails for a limited time only, along with mouth-watering rum-inspired food that is sure to get taste buds tingling.
Two out of the five limited edition cocktails on offer have been created from rum enthusiasts Bacardi, whilst the other three have been expertly created from bartender and Rum Bar supervisor, Tendai Maguwu. From a classic Old Fashioned to a delectable Airmail, the new cocktail list is a Rum-lovers' dream, and the perfect refreshment for the warm summer days.
Cocktails include: (£9)
Extra Old Fashioned (50ml mount gay xo rum, brown sugar, angostura bitters served over cubed ice with a flamed orange and maraschino cherries)
Cuatro Sours (Bacardi Anejo Cuatro, lime juice, sugar Syrup, orange bitters and egg white)
Perfect Storm (Bacardi Anejo Cuatro, yellow chartreus, lime juice topped with Soda)
Airmail (Bacardi Anejo Cuatro, honey water, fresh lime topped with prosecco)
Visionario (Bacardi Anejo Cuatro, Martini Rosso, Martini Bitters, Crème de cacao)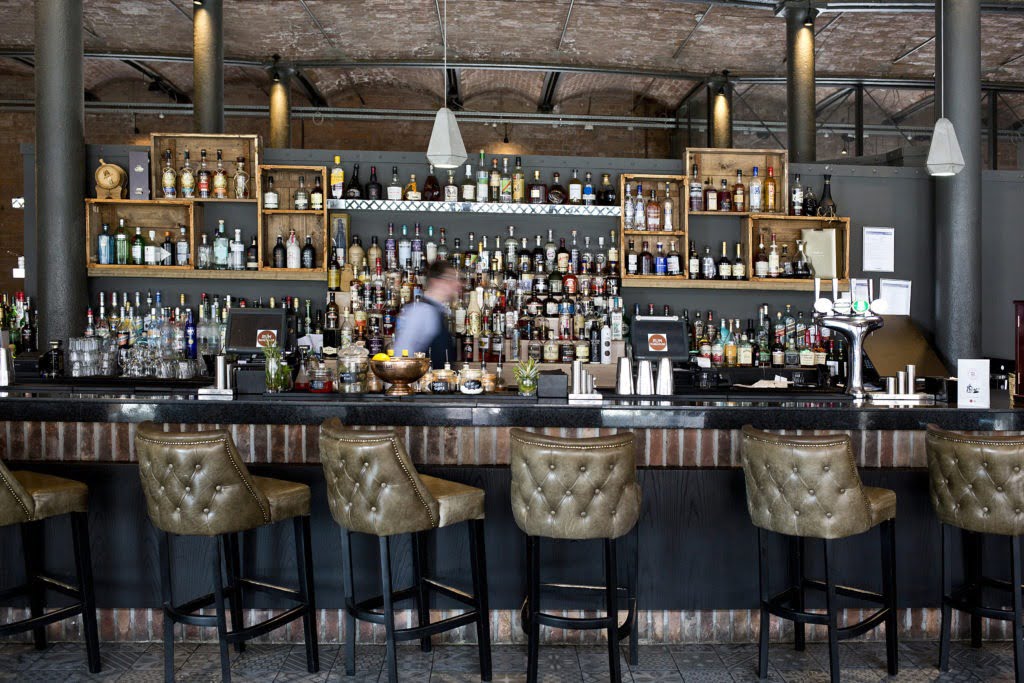 Once thirsts have been quenched, guests can move on to the rum-inspired food menu, which will offer everything from crispy rum-coated chicken wings, a tasty Titanic burger served with rum Ketchup, and deliciously indulgent Rum & Raisin Knickerbocker glory.
Having once played an integral part to the thriving Port of Liverpool, Rum Warehouse on Stanley Docks was previously a storage space for Rum imports from exotic locations including Guyana, Barbados, Martinique and Cuba, and is now home to the Titanic Hotel and Rum Bar within. The fascinating past of the warehouse combined with its unique setting makes it an ideal spot to celebrate National Rum Day, in a venue that is steeped in both history and style.
Please note the limited edition cocktails and food will be available from Thursday 16th August – Sunday 19th August.