What better excuse to embrace all things Mexican this May 5, than Cinco De Mayo. Check out these waterfront locations that are joining in with the festivities.
Gusto
Tantalise your tastebuds with Gusto's take on a classic cocktail, the Paloma. Sip on a citrusy and refreshing blend of Patron Silver Tequila, agave syrup, apple juice, lime juice, grapefruit, soda and garnished with a sprig of rosemary.
Titanic Hotel Liverpool
If you fancy a classic cocktail in a stylish setting, take a trip to Stanley's Bar and Grill at Titanic Hotel. Made from a delectable concoction of Patron Silver tequila, cointreau, fresh lime and gomme, sip on this margarita while taking in the views of Stanley Dock. 
Revolucion de Cuba
Despite rum being Revolcuion de Cuba's speciality, a mouth-watering offering of tequila-based cocktails are still up for grabs. Choose from their Mariposa Paloma, a mixture of two types of tequila topped up with Rhubarb and Raspberry tonic water, grapefruit, vanilla and lime, a Classic Margarita, or a Cazcabel shotboard with notes of chocolate and coffee.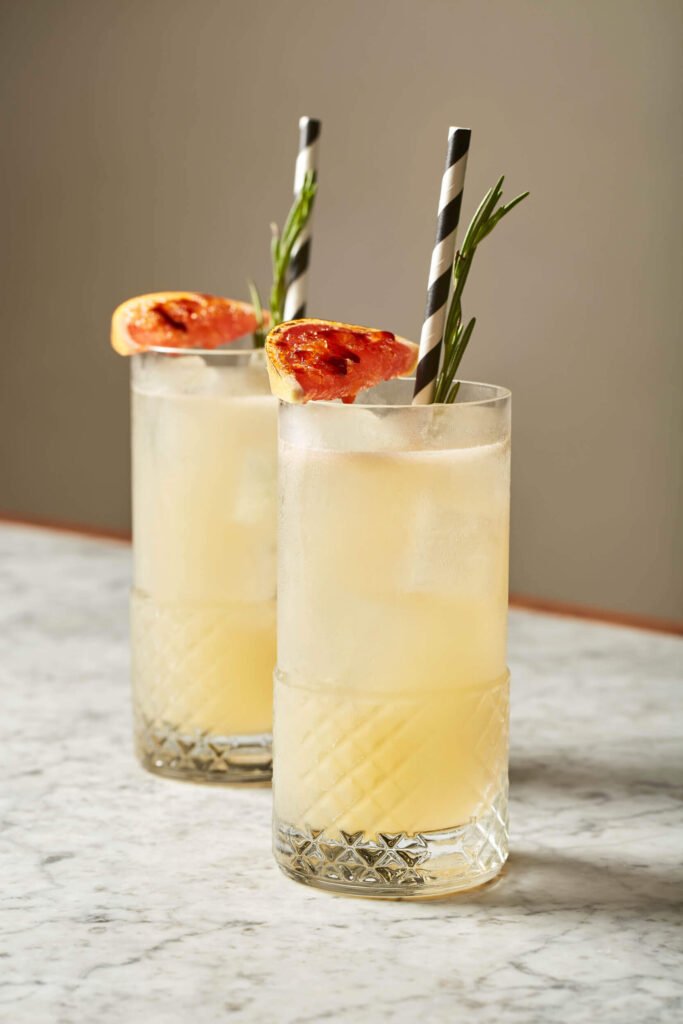 Madre
As the dock's resident specialists in Mexican cuisine, it's no surprise that Madre are hosting a fiesta for Cinco de Mayo. Tuck into a special menu while listening to a background of live music and gulping down a jug of margaritas. 
The Long Shot
As a big fan of 'happy hour', make the most of Cinco de Mayo between 5pm-7pm at The Long Shot. Enjoy a a sharp and zippy Yuzu Margarita, made with Olmeca Altos Tequila, yuzu, orange and lime, or a Disco High Life perfect for a warm evening featuring Olmeca Altos Tequila, Aperol, strawberry, lemon and soda. 
Lerpwl
Enjoy a sophisticated setting with sommelier service at Margot's bar in Lerpwl. Offering expertly crafted drinks, Lerpwl offer the ideal ingredients for a special evening with their Toreador cocktail, featuring apricot brandy, lime, agave syrup and of course tequila.
The One O'Clock Gun
A lover of themed-cocktails, The One O'Clock gun will of course be offering some new tequila and mezcal drinks for the occasion. Your evening will also be accompanied by live music from a medley of musicians.