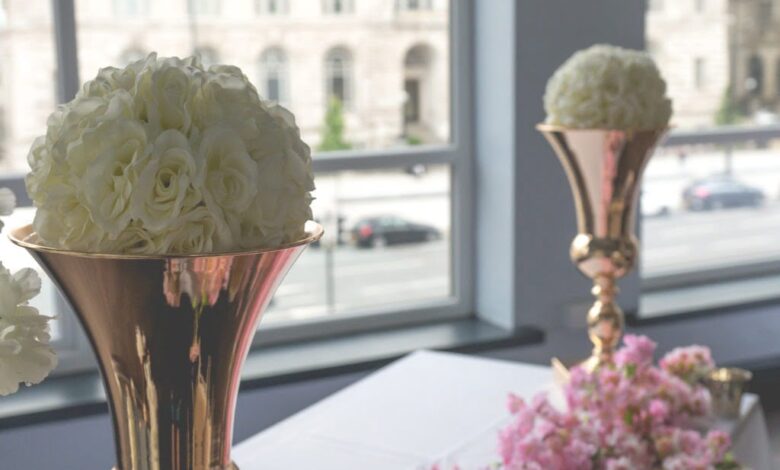 Are you looking for a baby shower venue in Liverpool? Then look no further than the incredible The Bentley Liverpool! Find out why this waterfront venue is perfect for hosting baby showers.
When it comes to celebrating the upcoming arrival of a new baby with family and friends, there's nothing better than a traditional baby shower. This special occasion is a popular one for expectant mothers and we know how important it is to make it a day to remember. The venue is critical in securing the perfect day and lucky for you there's no shortage of fantastic baby shower venues in Liverpool.
The Bentley is an ideal venue for spoiling the mum-to-be and provides a stunning backdrop for celebrating with those who matter most. The Bentley couldn't be better located. It is based alongside Liverpool's iconic waterfront with views overlooking the famous Three Graces buildings. There are event several rooms available to suit your preferences and group size, including a rooftop terrace that delivers a 'wow' factor.
By hiring a venue room at The Bentley, you will be working with a dedicated team of event planners who know how to prepare the perfect baby shower. They will help reduce the stress of your baby shower planning and ensure you have everything required including afternoon tea, venue, candle centrepieces, and much more.
The Bentley can offer you various packages tailored to your dream baby shower. The ultimate package is for £900 and includes afternoon tea for 40, prosecco, venue hire, table clothes, chair covers and bands, and candle centrepieces.
So what are you waiting for? Get in touch with The Bentley to see how you can celebrate the upcoming arrival with friends, tasty food, lovely gifts and a stunning setting.