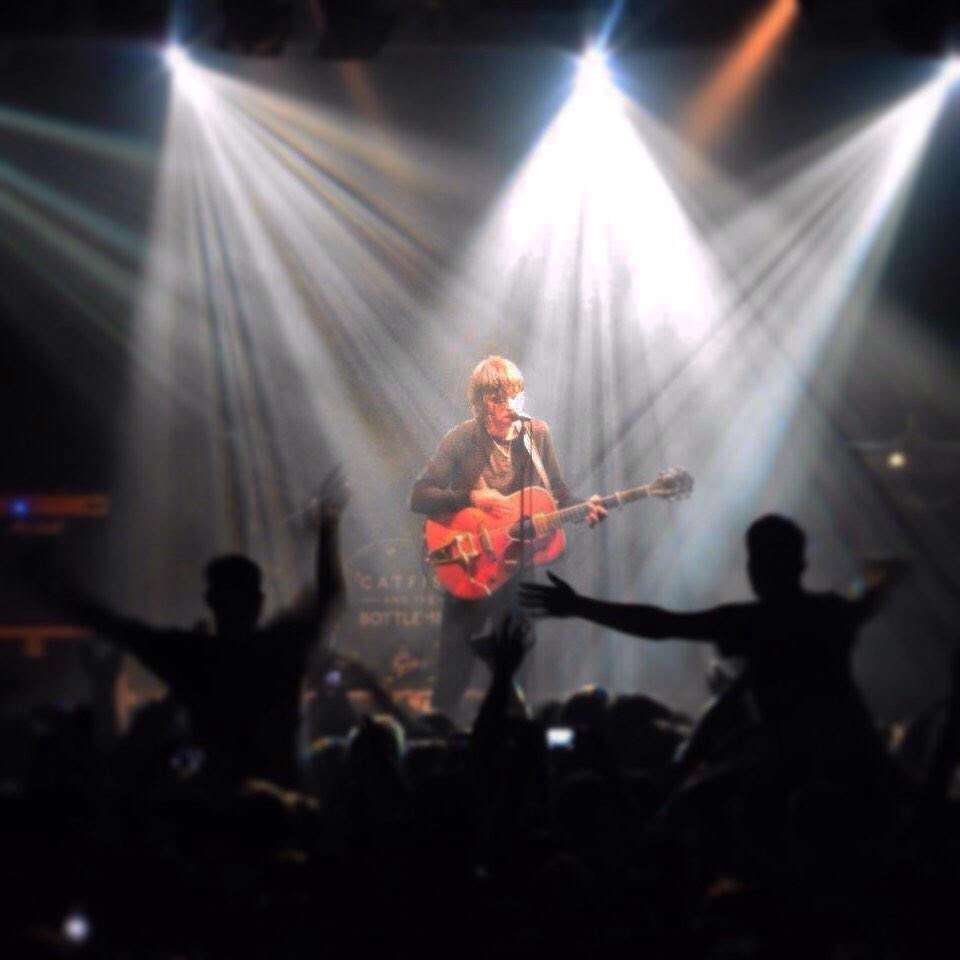 So, what to say about The Bottlemen that has not already been said. There isn't much, to be truthful, their steady rise to fame built on solid hard graft, constant touring and lashings of talent, all firmly cemented into place with the release of their debut album 'The Balcony' earlier in the year, has been well documented already. Perhaps everyone has their own special memory, their own gig that makes them feel connected to a band that reaches out to their fans so well. I remember being in the Arts Club in March, standing just short of the mosh pit, according to Van, just next to Bob Hall's dad (they have the same hair). I had only heard a few tracks before I went, but it was one of my stand out gigs of the year. I have seen them since, but that was what clinched it for me.
The O2 Academy gig was always going to be something special. The last date of a sold-out tour in a venue Van had said he had wanted to play since he was 14. The place was packed and the atmosphere heavy with expectation. A loud cheer went up when Larry came on stage to sort out the guitars. Everyone knew who he was, Vans best friend, a silent member of the band, indispensable.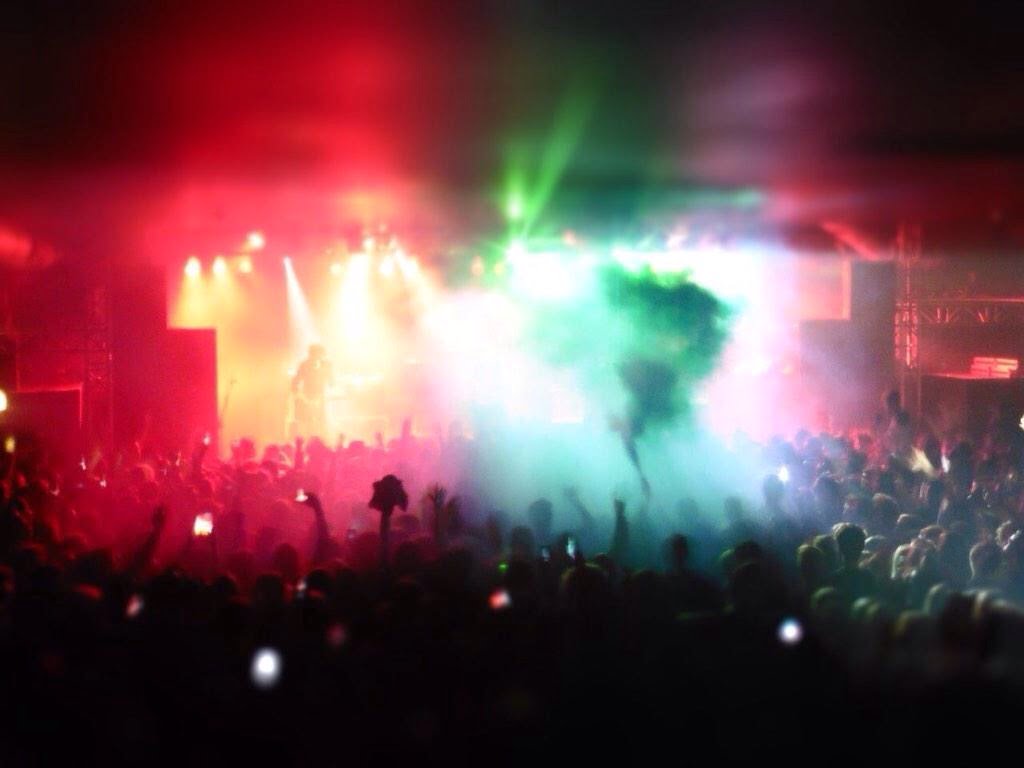 When the lights went down the place went crazy. Starting with established favourites 'Rango' and 'Pacifier', there wasn't a moment from the first chords when the audience wasn't singing, the whole night gathering momentum as anthem after anthem left the crowd in a frenzy. At times Van left them to it, leaving the vocals to the audience, who knew the words so well. Even when the tempo came right down for the acoustic 'Hourglass' the singing didn't stop. You know it's a good gig when there's a girl on someone's shoulders waving a crutch around. I don't think The Bottlemen can quite heal the lame, but tonight they came pretty close.
Speaking to my friends we all took something special away. For me it was 'Pacifier' and 'Hourglass', for one friend 'Cocoon' and for another 'Fallout'. The Bottlemen can do that, every lyric finding common ground with someone, making the experience personal. It was a wild night. The band played everything they needed to and there was no encore, but it seemed right. What needed to be done was done, what needed to be sung was sung. There were no complaints from the crowd when the lights came up, no shouts for more. It was perfect.
My only hope is that, after wishing himself on that stage, Van enjoyed it as much as the audience did. It was a brilliant night The Lids done good.
Roxy Gillespie