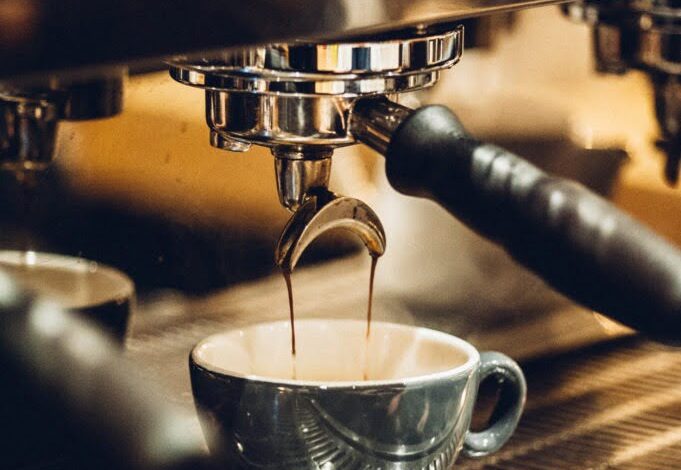 Castle Street Coffee has launched today at Santa Maluco. This will be as a permanent feature, acting as the sister shop to Liverpool favourite, Bold Street Coffee.
Graffiti Spirits Group and Bold Street Coffee began a partnership in 2018, when the popular baristas ran a pop-up at Santa Maluco during the brief closure of their permanent residency, 89 Bold Street. Fortunately, Bold Street Coffee returned to their original shop in October 2018, following the success of their Kickstarter campaign, #Backin89 and the backing of their new business partners, Graffiti Spirits Group.
Co-founder of Graffiti Spirits Group Matt Farrell comments: "We got such a great response from the Bold Street Coffee pop-up that it made sense to make it a permanent fixture following their re-opening of the Bold Street shop. It's a brand we really believe in and we're delighted to be bringing Bold Street Coffee's famous serve to Santa Maluco and merge the two to create Castle Street Coffee."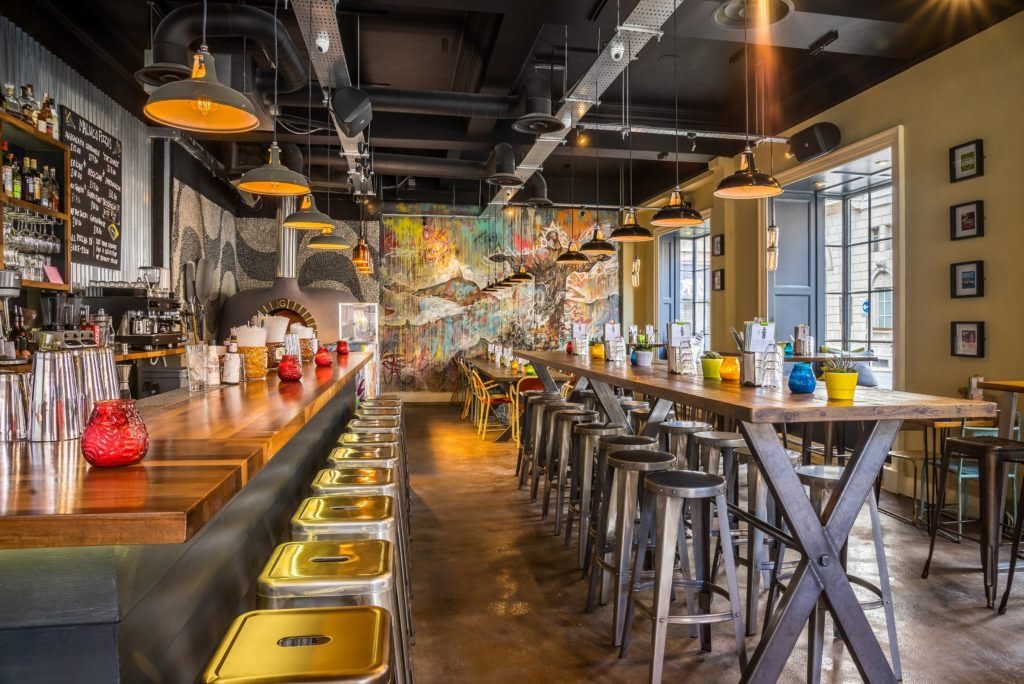 Similar to Bold Street Coffee, Castle Street will also feature a brunch menu, Matt Farrell adds: "It will include our own take on some of Bold Street's favourites, like a Castle Street Fry and eggs cooked different ways, as well as a few fusion dishes inspired by the Santa Maluco concept".
The introduction of Castle Street Coffee to Santa Maluco means the restaurant will be updating their current kitchen facilities to support the new brunch menu. This will also allow the Castle Street restaurant to incorporate a much more accomplished menu at Santa Maluco, so guests can expect to see more side dishes such as wings, Cornflake chicken and Lo Pan Fries from Slim's Pork Chop Express.
Sam Tawil, owners of Bold Street Coffee also comment: "We're delighted to see the Bold Street Coffee brand branching out to a sister location in Liverpool. Guests can still expect the same great tasting coffee and quality baristas they've grown to expect at Bold Street and regulars will be able to use their loyalty cards in both venues".
For more information about visit: https://www.santamaluco.com