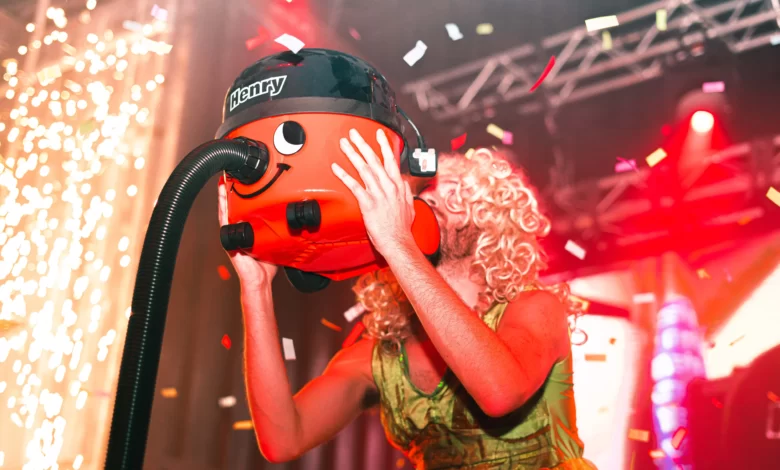 Bongo's Bingo have got a wealth of shows coming up in Liverpool to kick-start 2023 in the most magical and mayhem-infused of styles.
With a string of dates announced for January and February at CONTENT, there's an abundance of choice in the city.
Bongo's Bingo's co-founder Jonny Bongo says: "We're looking at a pretty much sold-out festive season which is incredible and we all want to say a huge thanks for everyone's support in 2022. After everything that's happened it's been so good just seeing people together again and having fun all across the UK, coming to our shows to let loose for some escapism. We are of course already looking ahead into next year and we've got lots of amazing stuff planned, it's going to be class. CONTENT's been rocking all year and this is going to be an epic start to 2023."
The award-winning Bongo's Bingo unites players for nights of magic and mayhem in a wild immersive extravaganza. The original bingo rave phenomenon has rejuvenated a quintessentially quaint British pastime featuring nostalgia-soaked revelry, rave rounds, dance-offs, audience participation, en masse Karaoke and crazy prizes in a dose of pure and unadulterated escapism. Since launching in April 2015, Bongo's Bingo continues to define competitive socialising and is the most talked about night out in the country.
Bongo's Bingo Liverpool 2023 Show Dates
January
Fri 13th, Sat 14th (sold out), Sat 21st, Fri 27th, Sat 28th (sold out)
February
Fri 3rd, Sat 4th, Fri 10th (90s Special – sold out), Sat 11th, Fri 17th, Sat 18th, Fri 24th, Sat 25th

CONTENT, Cains Brewery Village, Stanhope St, Liverpool, L8 5XJ
Doors Open: 6pm / Last Entry: 7:30pm / First game of bingo: 8pm
Tickets and info at: www.bongosbingo.co.uk