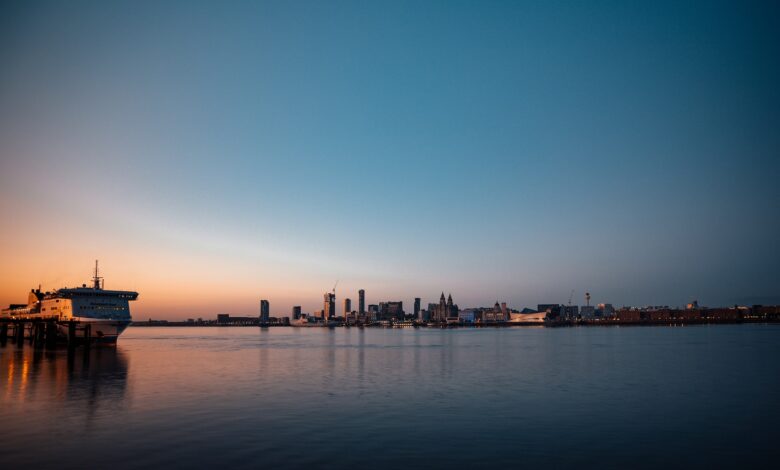 Film & TV
Best Filming Spots To Visit In Liverpool
Liverpool is a city rich in culture. That is evident by the prominent role that it has played in the worlds of television and film throughout history. The location has been regularly used by some of the biggest productions on both the small and big screens over the past few years. But, where are some of the most illustrious spots that all visitors should visit while they are in Liverpool to get closer to some of their favourite films and television shows?
Stanley Dock
Stanley Dock has regularly been used by some of the biggest titles, which means that there has been a number of huge names pictured at the location over the past decade or so. One of the standout films that used the location for their production was Sherlock Holmes, which starred Robert Downey Jr and Jude Law.
However, the biggest title to have used Stanley Dock to film scenes is Peaky Blinders. The BBC hit drama used the location for the post-WW1 location of the Garrison Lane, while it was also used once again for the dramatic gunfight scene at the end of the first season.
Formby Beach
Another very popular location when it comes to filming for television and film can be found at Formby Beach. This location was used to film Alfie, which was an adaptation of the book called Millions by Frank Cottrell Boyce.
One of the big stars in the film that was spotted on the beach during filming was Jude Law. Peaky Blinders has also used the scenic location in scenes, as it was the location for the showdown between Alfie Solomans and Tommy Shelby at the end of the fourth season.
Liverpool Town Hall
One of the most popular filming locations in Merseyside can be found at Liverpool Town Hall. The location has been used for filming purposes since the 1980s. Chariots of Fire was one of the first titles to film scenes at the location, while The Hunt For Red October and Jack Ryan: Shadow Recruit have both also filmed pivotal scenes at the Town Hall.
It has also been a very popular location in recent years, with the recent series Houdini and Doyle shooting scenes at the Town Hall, while the series focusing on the life of Lord of the Rings author, J. R. R. Tolkein, was also filmed at the Merseyside location.
Birkenhead Tunnel
The Birkenhead Tunnel is another of the most popular filming locations to visit in Liverpool. It is especially popular among Harry Potter fans, as the location was used in the opening scenes for Harry Potter and the Deathly Hallows Part One. The scene that was filmed in the location saw Harry and Hagrid trying to escape the Death Eaters that were chasing them through the streets.
However, many believed that the sequence was shot in London due to the majority of the film series being set in the capital. The location has also been used more recently by Sky series Bulletproof.