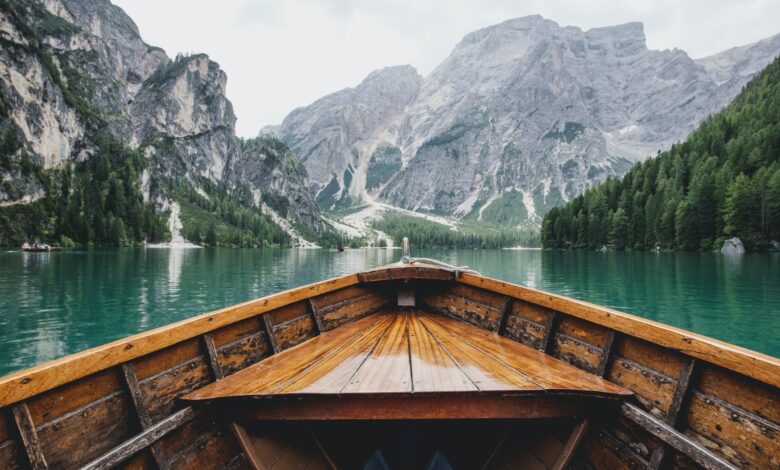 Review
Becoming An Explorer With The Help of The Exodus Travels
Exploring the world, seeking out new cultures and traditions is a dream for so many of us – well now for four lucky competition winners, it's a reality.
European tour specialists Exodus Travels have partnered with The Explorers Club to give explorers the chance to fulfil their dreams by providing a grant of $4,000 to pursue an adventure that is close to their heart.
These adventures are not just about discovery. Exodus says they will look to benefit "the social and natural world through cultural, scientific, and conservation fieldwork".
So, let's take a look at how the decision was made and where the adventurers will be heading to!
How the explorers are judged
Explorers and researchers of all experience and skill levels were welcomed to apply for the grant – especially those that may have taken an unorthodox path to becoming an explorer already.
Projects led by indigenous explorers, or projects that sought to "benefit and amplify the work of indigenous explorers" were especially favoured in an attempt to delve deeper into the rich history of our planet and its people.
Four projects were ultimately chosen, seeking to explore new lifeforms, cultures and more in the land, water, air and space.
How the grant will help the explorers
The $4,000 fund is designed to help each explorer discover "additional access to resources to fund future expeditions and projects".
"The club's mission is to encourage exploration without limitations," says The Explorers Club's president Richard Garriott.
"These Exodus grants will support passionate explorers pursuing their work and help provide them with the funding necessary for the advancement of science, and to further our understanding of the world."
Exodus Exploration Without Boundaries Grant Winners 2022
So, who has secured the big investment, and what will they each be doing with their $4,000? Let's take a look…
• Yvette Gonzalez (Country of research: Germany) – A bioastronautics and atmospheric researcher, spacesuit technician, and human resilience expert, Yvette will put all the knowledge to work as she investigates noctilucent clouds and what they can tell us about the increase in greenhouse gases in our atmosphere and human influence over it.
• Felipe Proano (Country of research: Peru) – Felipe is a highly regarded climber and will combine this passion with his expertise in archaeology to develop a deeper understanding of the Valley of Rurec's ancient ruins. Felipe first discovered these in 2018 and is now hoping that further discovery can unlock knowledge about ancient civilisations.
• Krithika Varagur (Country of research: India) – Another explorer looking to unlock secrets from the past, Krithika is an award-winning American journalist and author. She is tackling the almighty assignment of translating and publishing the entirety of the Gangaikonda Cholapuram temple complex's artistic inscriptions. This UNESCO World Heritage Site features over 1000 of these inscriptions, laying bare the scale of Krithika's task! It is hoped that discovering the meanings of these inscriptions will offer a window in the life and culture of ancient India.
• Bhavita Bhatia (Country of research: Nepal) – Bhavita has previously charted isolated nomad Tibetan communities and her exploration will run on a similar theme as she aims to trace Yak nomads and horsemen in the last ethnic Tibetan stronghold of the Himalayas in Nepal. These 'Cowboys of the Lost Horizon' have been largely forced out of their native lands and Bhavita hopes to raise awareness of their plight on an international scale.