One of Liverpool's most popular venues, The  Florist on Hardman Street, are hosting an 'Autism Family Friendly Brunch' on Thursday 30th August. They have enlisted the help of Barnardo's for staff training purposes, so that the team are mindful of subtle changes that can make a huge difference.  Environmental factors, such as music and lighting, will be altered according to the advice they  have been given, to ensure a relaxed and pleasurable experience for all guests, along also with fantastic food and service from The team at The Florist.
 There are around 700,000 people on the autism spectrum in the UK – that's more than 1 in 100. If you include their families, autism is a part of daily life for 2.8 million people. This is a considerable part of our society and at present there are no Autism friendly restaurants in Liverpool and most of the UK.  Being able to dine out should be accessible to everyone so we are hosting our FIRST ever Autism Friendly Family Brunch at The Florist.
There will also be accessible music activities on the day provided by Billy and Andy's music school. http://billyandandy.co.uk/  and the team  have also been sending images of the venue along with this link of a virtual tour to show the children ahead of booking:www.tinyurl.com/ybrsmqlc. to relieve as much anxiety as possible.
Families are being encouraged to bring any highchairs, toys or anything else that their children may require on the day to make them feel relaxed and comfortable.
A deposit of £5pp is required to confirm the booking, this deposit will be redeemed on the day. For bookings please call us on 0151 294 4695 or email us on [email protected]
General Manager, Joel Lee, said "Making our guest experience as good as it can be is a major part of the service we offer at The Florist.  The team are looking forward to welcoming our guests and the knowledge we have learnt in preparation for our Autism Family Friendly Brunch will prove invaluable in the future as well – the team are incredibly looking forward to it"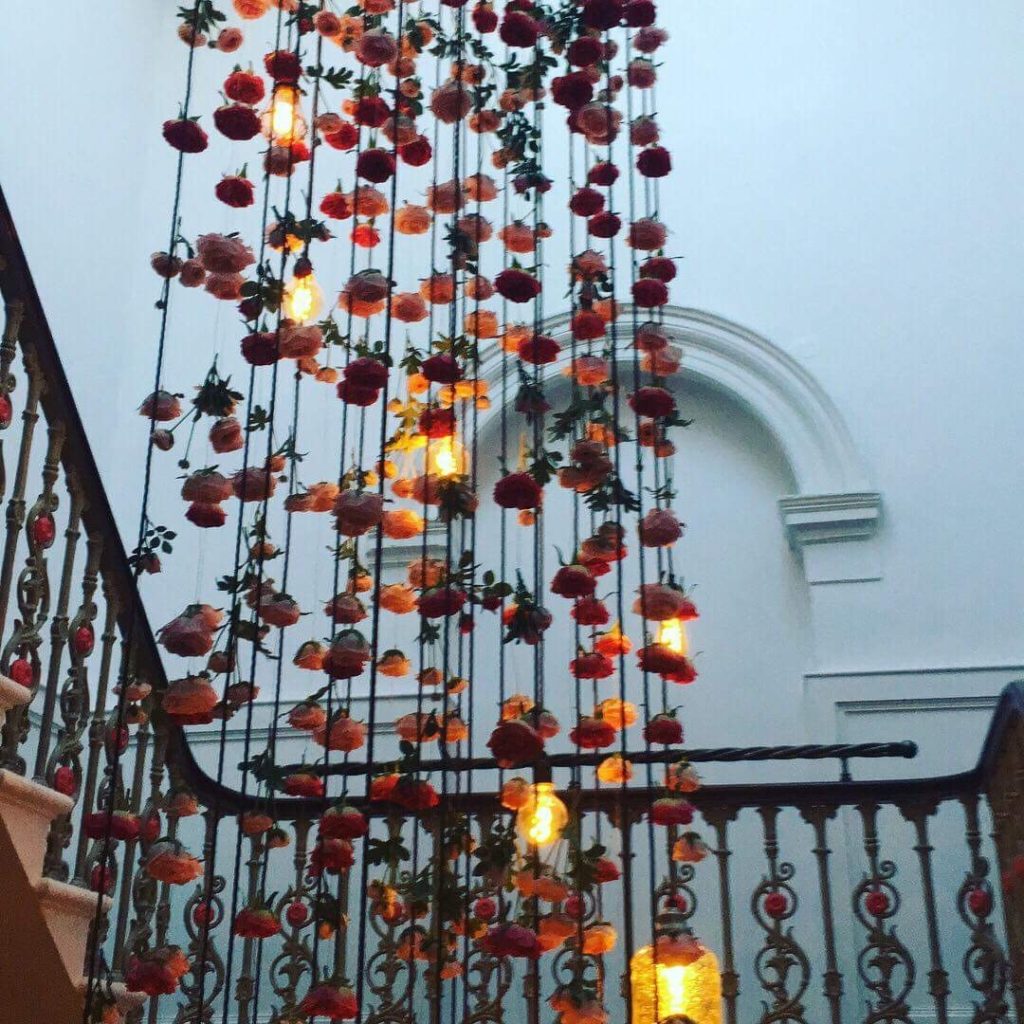 BREAKFAST
Homemade pancakes with blueberries, crème fraîche and viola maple syrup £4.95 v
Toasted sourdough served with salted butter £1.95 v
Egg/Bacon/sausage/mushrooms/ black pudding/ beans £2.00 supplement per item
LUNCH
The Florist picnic; ham and cheese toasted flatbread, houmous and crudités £6
Curly Cumberland sausage and mash with a choice of baked beans or peas £6
All of the below are served with a choice of baked beans, peas or salad. £6
Beef burger and chips DF £6
Homemade fish fingers and chips £6
Chicken, pepper and sweetcorn kebab with chips DF Polenta-coated chicken fingers
and chips £6
LARGER LUNCH PORTIONS
Beef burger or chargrilled chicken burger with lettuce, gherkin, tomato and truffle mayo £10.95
Chicken kebab sopped with sweet chilli and ginger, served with harissa chips £11.95 DF
**On the day there will be vegan and vegetarian options.
For more information visit the Facebook event page here.