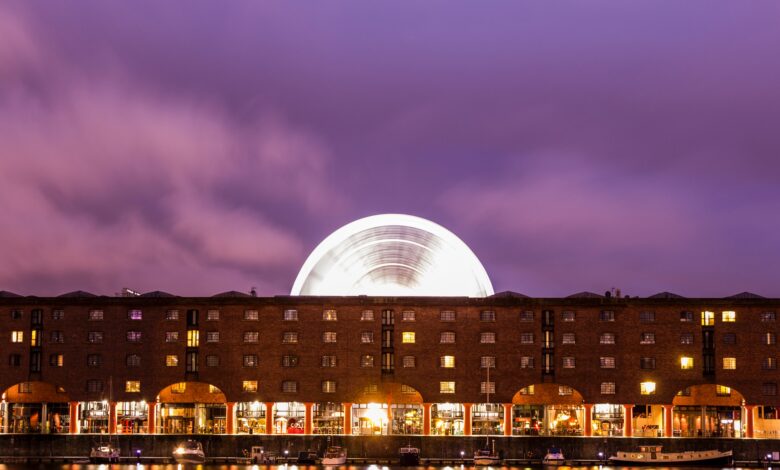 Other
A Night Out For Liverpool Gambling Lovers
Liverpool is indeed a city of the night. There's nothing but opportunities to go out for a fun night. This includes the gambling lovers of Liverpool. There are several places to visit for a night out of fun and gambling.
There are several great places for you to go if you want to have a gambling night here in Liverpool. The Liverpool nightlife has everything – including some amazing casinos. These casinos are popular spots for both locals and tourists looking for a fun night of gambling.
Gambling in land-based casinos is something special. There is a certain kind of atmosphere that makes a night of gambling special. But during the lockdown, the land-based casinos were closed and people turned to online casinos instead. Gambling in online casinos is more popular than ever before. There are some great advantages to gaming online versus in a land-based casino. One of them is the bonuses available that can increase your chance to win money. But if you're looking for a night out in the real world, you can check out these three tips for casinos in Liverpool.
1. Grosvenor Casino Leo
The Grosvenor Casino (or just Leo) is located on the Queen's Dock. The beautiful setting of the marina makes this place really special. There's a vibrant atmosphere, where it's hard not to have fun. This is one of the things that makes this place famous in Liverpool. You can gamble with a view! At the same time, the Grosvenor Casino also has a great restaurant where you'll find contemporary European food. Furthermore, there are entertaining live events occasionally. Besides all this, there are of course lots of opportunities to gamble on all the casino classics such as poker, blackjack or the risky roulette.
2. Genting Casino Liverpool Queen Square
For a really fun night of gambling out on the town, the Genting Casino Liverpool Queen Square is the perfect place. There are lots of gambling opportunities to try out here. Take your chances at the slots, test your skills at blackjack or join the table for a game of three-card poker. At the casino, you'll also find a great bar and restaurant. If you're a sports fan, it's also possible to join the sports lounge where you can watch all the major sporting events of the world. If you're looking for a classic casino with great vibes and lots of games, the Genting Casino Liverpool Queen Square is the perfect place to be.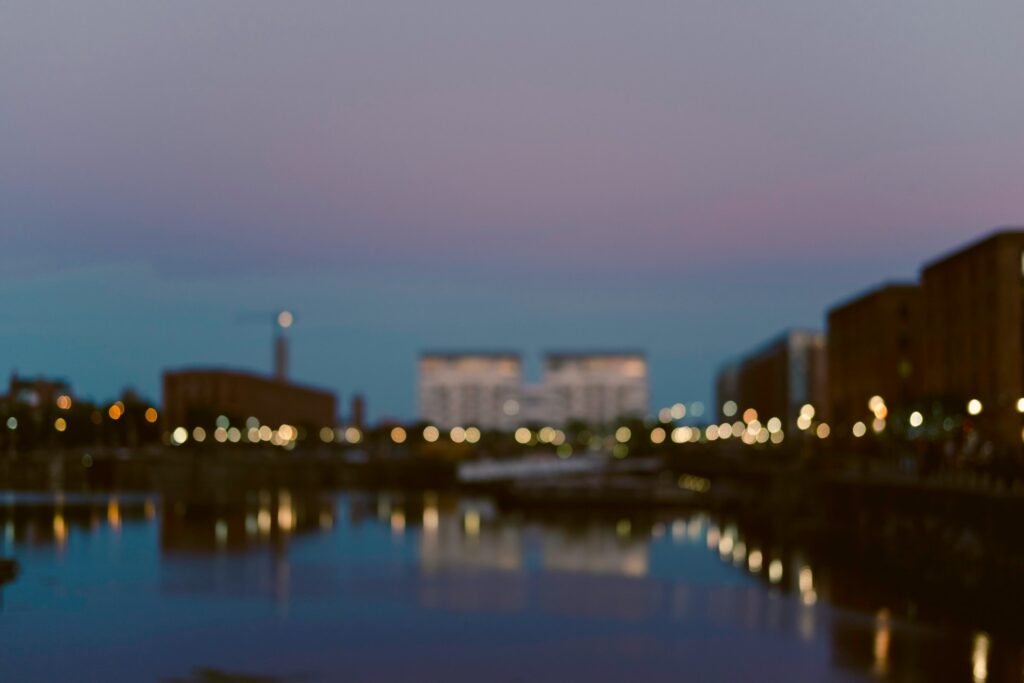 3. Mecca Bingo Knotty Ash
If you're looking for something different from the traditional casino experience, you should try visiting Mecca Bingo Knotty Ash located just outside of Liverpool. This is of course a bingo club, so there are lots of opportunities to join a game of bingo. But there are also several other games including an array of slot machines for you to try. There are also different food and drink options. If you're looking for more tips for a fun night out in scouser country, check out other tips for Liverpool nightlife here.