The Albert Dock offers a range of chic bars and restaurants and I love visiting them. So, last weekend, my boyfriend and I headed there for a meal at What's Cooking. The restaurant faces the Echo Arena and is cosily hidden away behind one of the Dock Walls.
As this was a spontaneous meal, we hadn't booked a table yet despite being a Saturday night, we were given a choice of a table overlooking the Mersey or a booth which still had great views. Its style is based on a modern American Diner Bar with red leather seating and American flag cushions on the seats.
What's Cooking has more of a relaxed atmosphere than any other restaurant in this area and this is emphasised by the Nintendo DS' and movies which are available to watch and play at the end of your table.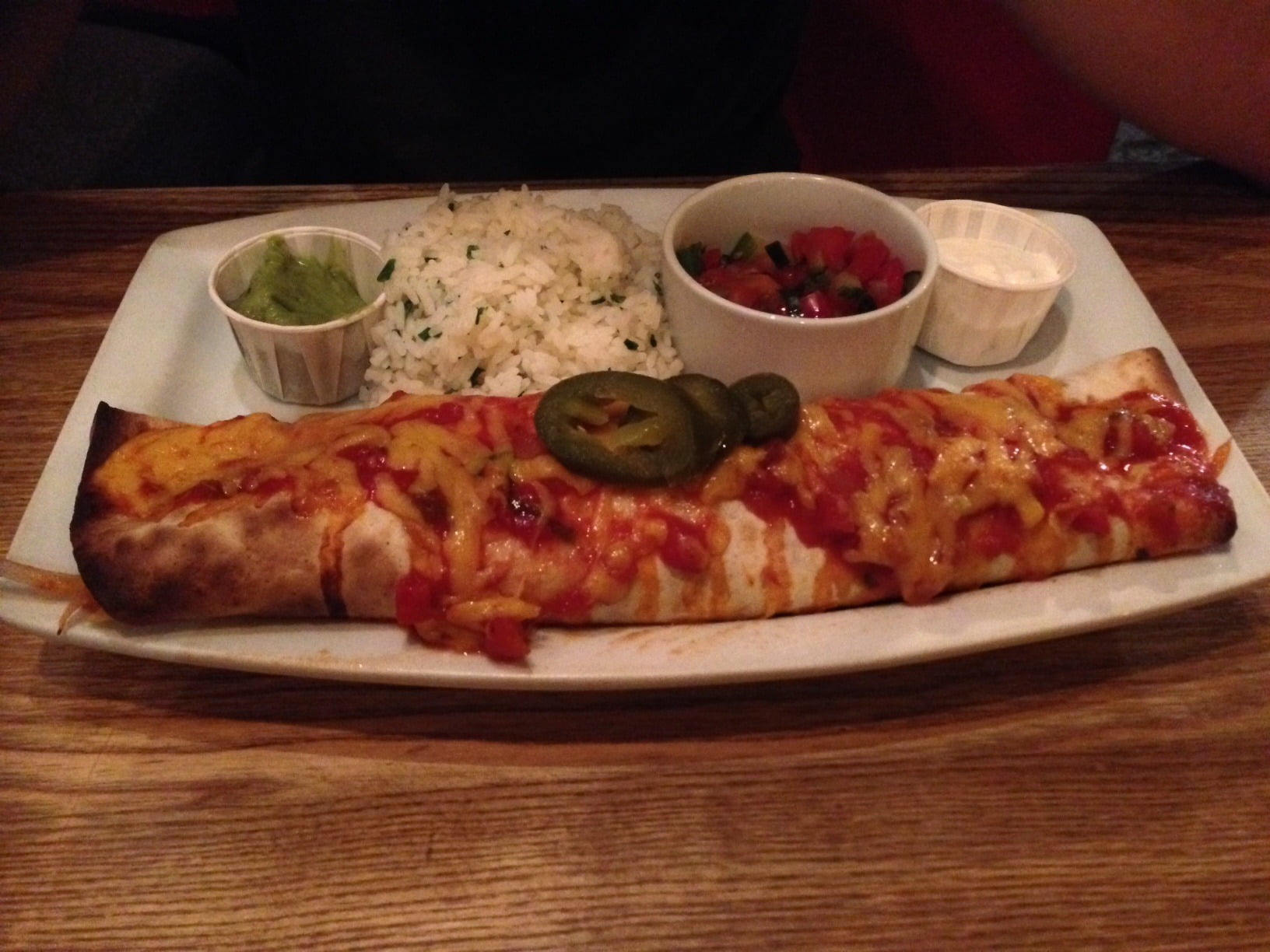 Within a couple of minutes, we were served our drinks and handed our menu, and with so much choice of food, it was quite hard to decide what to eat! On this occasion, I went for the Baby Back BBQ Ribs and chips, one of the favourites (£13.95). The presentation of this was great served on a small platter with a little bucket of chips. And this was only excelled by the taste of this meal. The food was piping hot and the meat just melted perfectly with the BBQ sauce.
My partner chose the Foot Long Burrito which was filled with pulled pork and served with rice, salsa, salad and chips (£11.95). I sampled some of this (quite daring for me I must admit) and everything about it was incredible.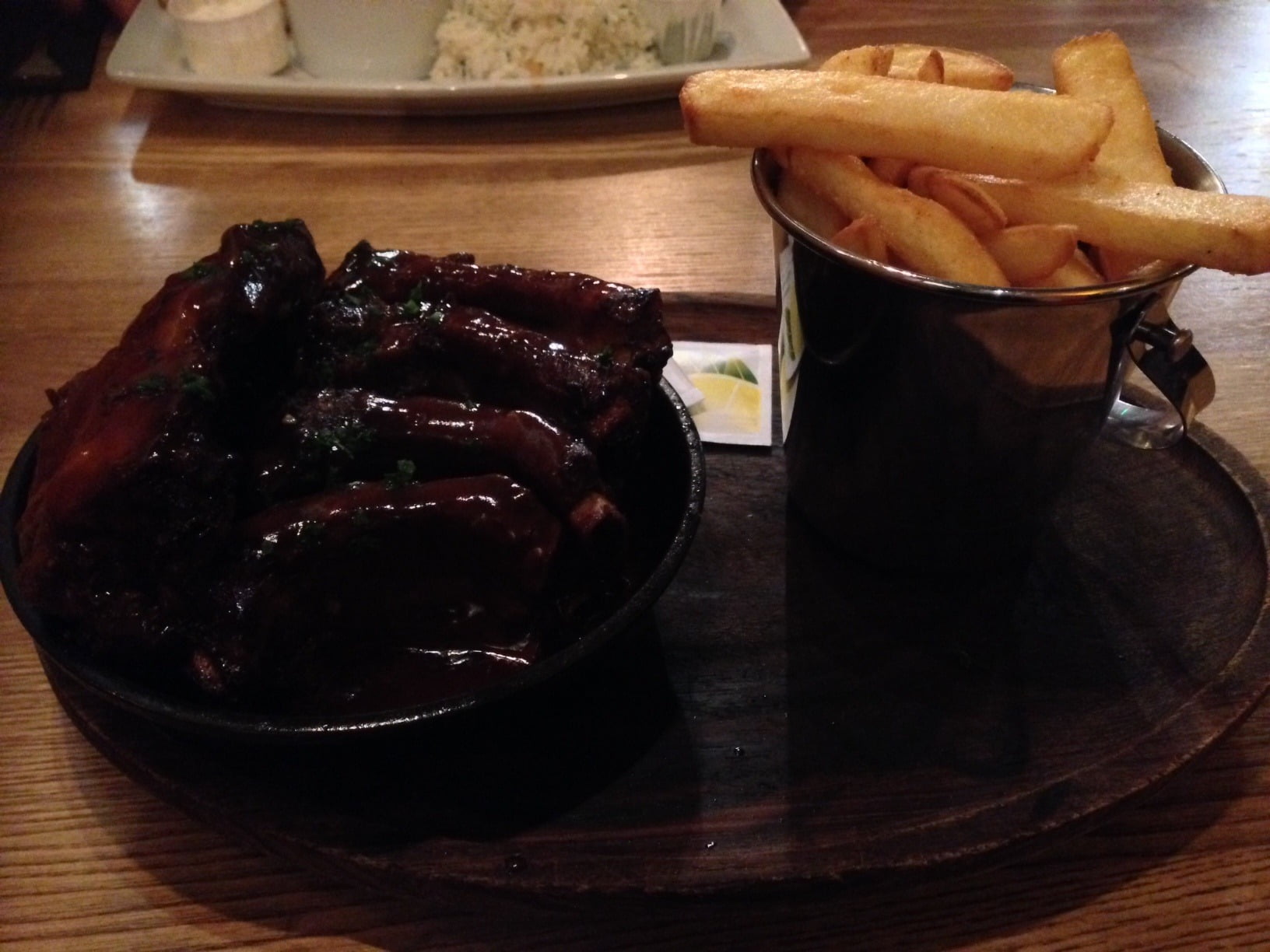 And, there was still just enough room to squeeze a little cheeky ice cream in. There is yet again a huge selection of yummy deserts which include cakes, ice creams and milkshakes. I went for the Rocky Road Sundae filled with ice cream, loads of marsh mellows and chocolate sauce. My other half chose the Oreo one which was ice cream with biscuit throughout. They were both so delicious and more ish, and although all sundaes are priced at £5.95 this is well worth it.
As this was not my first visit to What's Cooking, I have been lucky enough to enough to sample different plates and with quick service and delicious food this place is a absolute must. Everything about What's Cooking is great especially the staff who are welcoming and provide a brilliant service.
What's Cooking Also Has Some Great Offers. Visit Their Website For More Info & Menus Here
By Hannah Pennell