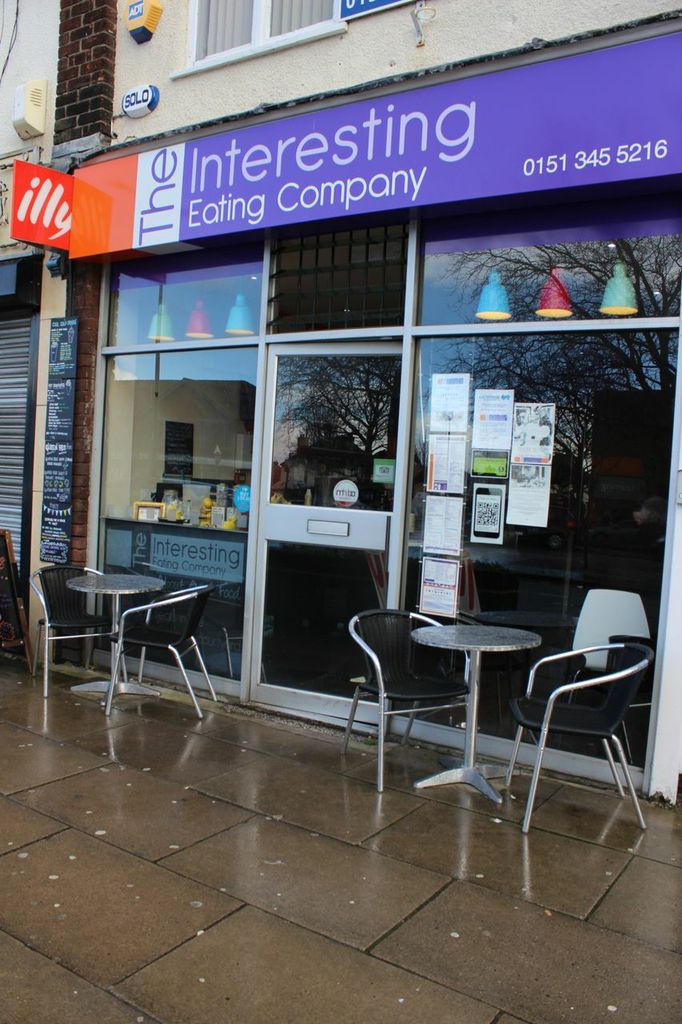 Two South Liverpool business owners are on a quest to help self-employed professionals by turning their eatery into a flourishing social hub.
Nichola Lee and Andrea Edwards, who are the directors of The Interesting Eating Company, say that more support needs to be made available to those who work for themselves, as the number of new start up businesses in the city increases.
Located on Allerton Road, the independently ran artisan coffee shop and eatery hosts regular networking events in conjunction with 4Networking and also encourage those customers who work at the venue to interact.
Nichola said: "As the rise of the self-employed and telecommuters increases, we want to offer a thriving hub, whereby local businesses can unite, communicate and network.
"We have extensive experience in providing a range of services that can be tailored to meet business requirements. Also, our great location makes a refreshing alternative to city centre venues."
The catering and hospitality offerings formulated by owner Nichola and Andrea, are also a response to lonely home-office workers, who simply require a change of scenery and social stimulation.
Nichola added: "Since opening, we have successfully held weekly and monthly networking groups with a variety of businesses. It is great to offer a social space that can bring together such a varied group of individuals who all have the same intention – to progress and succeed.
"Our aim is to continue developing our reputation as a brilliant hub for businesses – appealing to both small scale and well-established companies alike."
Networking events are a frequent occurrence at the quirky eatery and have become extremely popular amongst the local business community. From early morning corporate breakfasts, to out of hours launch events – The Interesting Eating Company works hard in accommodating bespoke, customer-focused requirements.
Jen Hinds, 4Networking regional leader said: "4Networking is all about supporting small businesses and giving them a place to interact, socialise, get support and grow their business – therefore, The Interesting Eating Company is the perfect fit for us.
"Our members love the venue and the delicious breakfast range. Nichola and Andrea's passion for supporting local businesses is evident and our fortnightly meetings benefit hugely from their unswerving enthusiasm."
The Interesting Eating Company is open Monday-Sunday 8:30am-5pm. For more information visit www.theinterestingeatingcompany.co.uk or call 0151 345 5216.