Pizza, beer and cocktails – always sounds good doesn't it? Well the guys behind Santa Chupitos and Salt Dog Slims,  just to name a few of their successes have only gone and made that pizza, beer and cocktail thing their own with their new venture Santa Maluco.
I was lucky enough to be invited to their launch night and it was boss! Santa Maluco is a Brazilian  rodizio style restaurant. Which basically means eat as much pizza as you want at lunch for £10 or in the evening for £15….bargain I hear you say! Well, from the taste of the slices I had,  I would say so.
You are given a wheel at your table with the following options to let the servers know – 'Keep It Coming', 'Give Me 5 Minutes', 'Dessert Please' or 'I'm Stuffed'. The rodizio style of eating will be popular but if that's not your cup of tea then pizzas are available to order either by the slice or whole 18".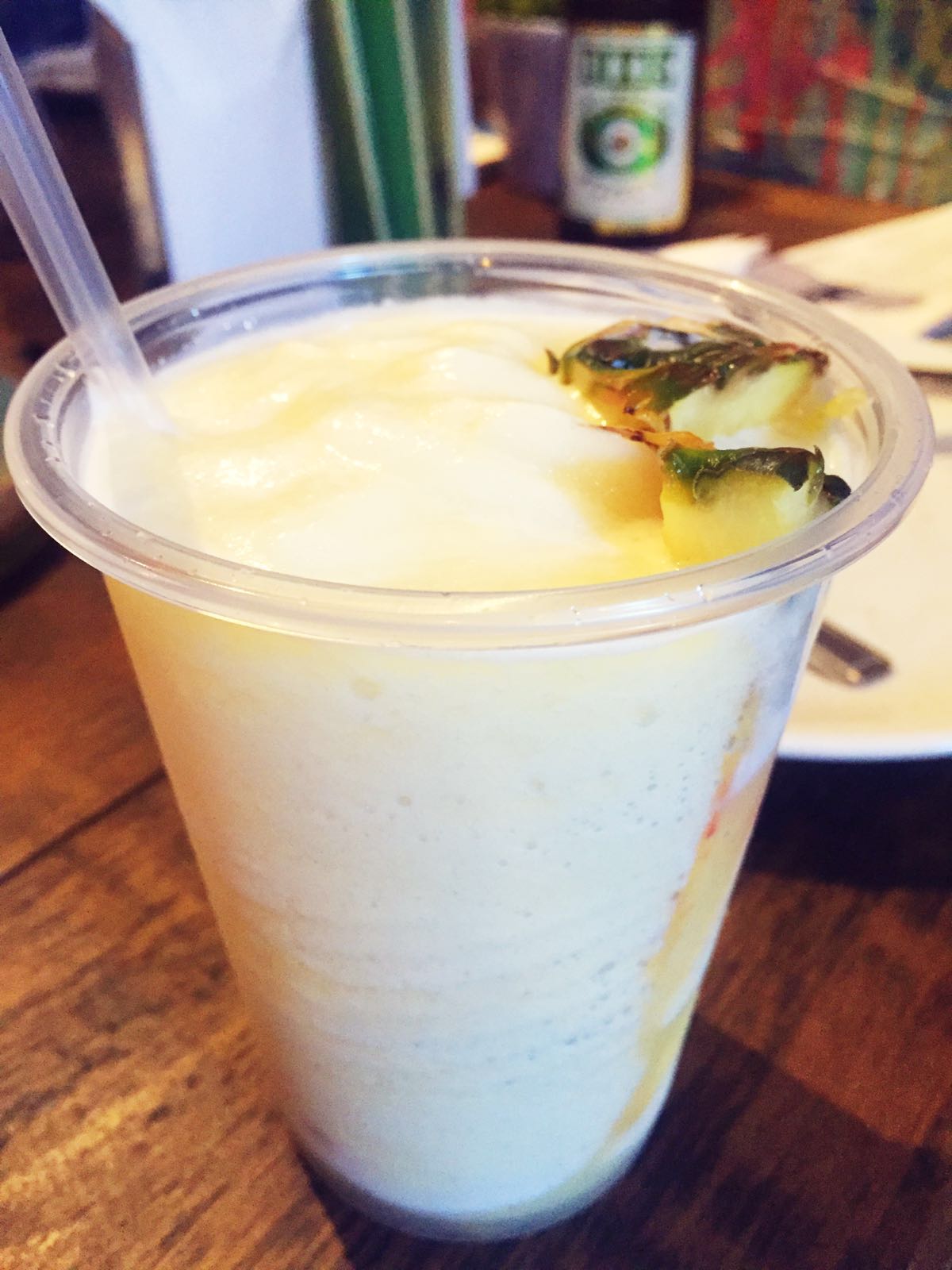 Every slice we had was fresh and had plenty of flavour special shout out to the carbonara slice though, Wow! The cocktails were flying out too with their other ventures being known for their cocktails this place won't disappoint and oh yes the $5 Dollar shake is on the menu – one of the most popular cocktails at Santa Chupitos. Wash down a few of them slices of pizza joy with the $5 dollar shake and you won't go far wrong. Well done fellas, add Santa Maluco to your list of successes – I can definitely tell already!
Santa Maluco, 2 Castle Street, L2
Steven Byrne