Sometimes all you want is dessert. It doesn't matter how tempting the starters and main courses look, you're there for the dessert and the dessert alone. Luckily there's a new, growing trend for so called 'dessert cafes' where pudding is the only option. There's been a couple pop up across Liverpool and now Heavenly Desserts is opening its doors on Strand Street just in time for December because after all, calories don't count at Christmas right?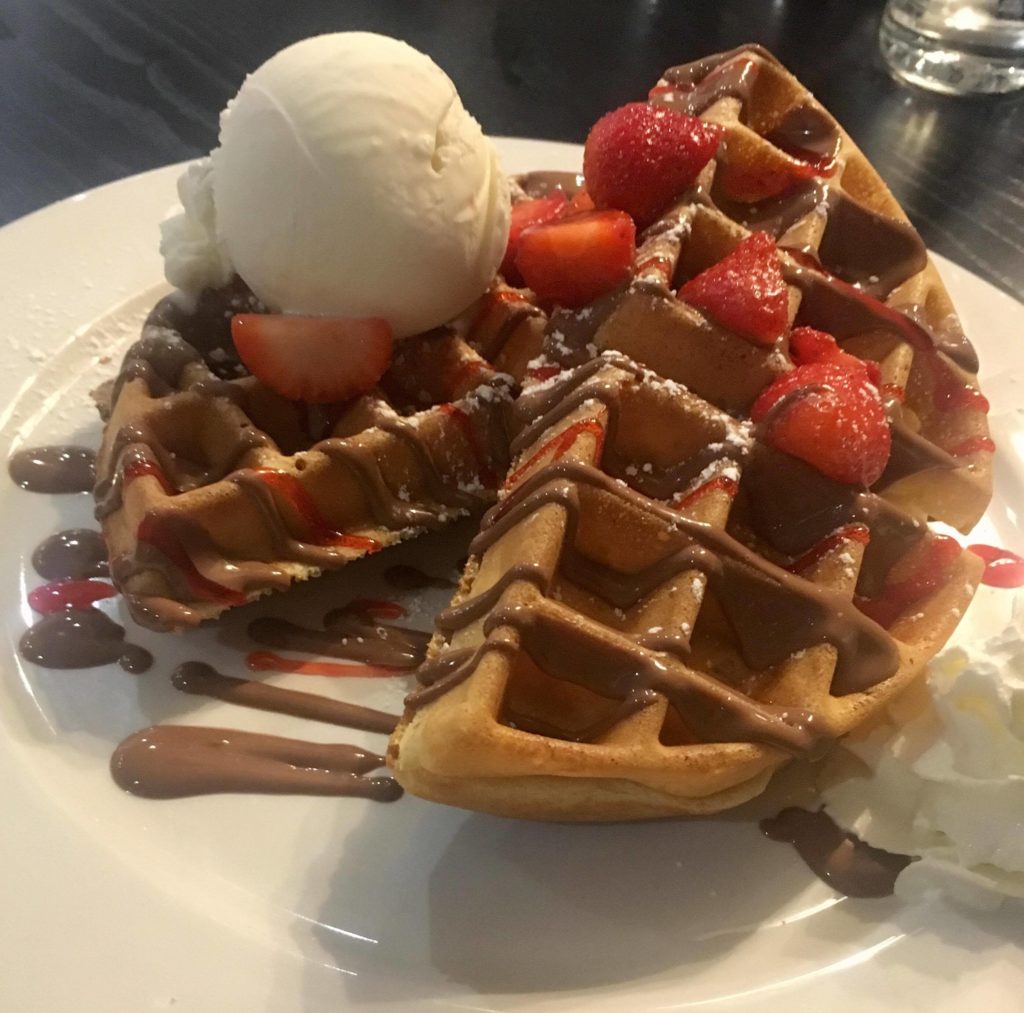 When we popped down to sample the menu before it's official opening (16th November FYI) we were spoilt for choice. With everything from waffles and crepes to cheesecake and cookie dough this place have got you and your sweet tooth covered.
Situated on the edge of Liverpool ONE and a stone's throw away from the Albert Dock it's the perfect pit stop after a long day shopping or as a treat day catch up with friends. It's relaxed and social with a more 'adult' vibe than some dessert cafes, meaning you can make yourself right at home for a good hour or two and sink as many delightful desserts as your stomach can handle.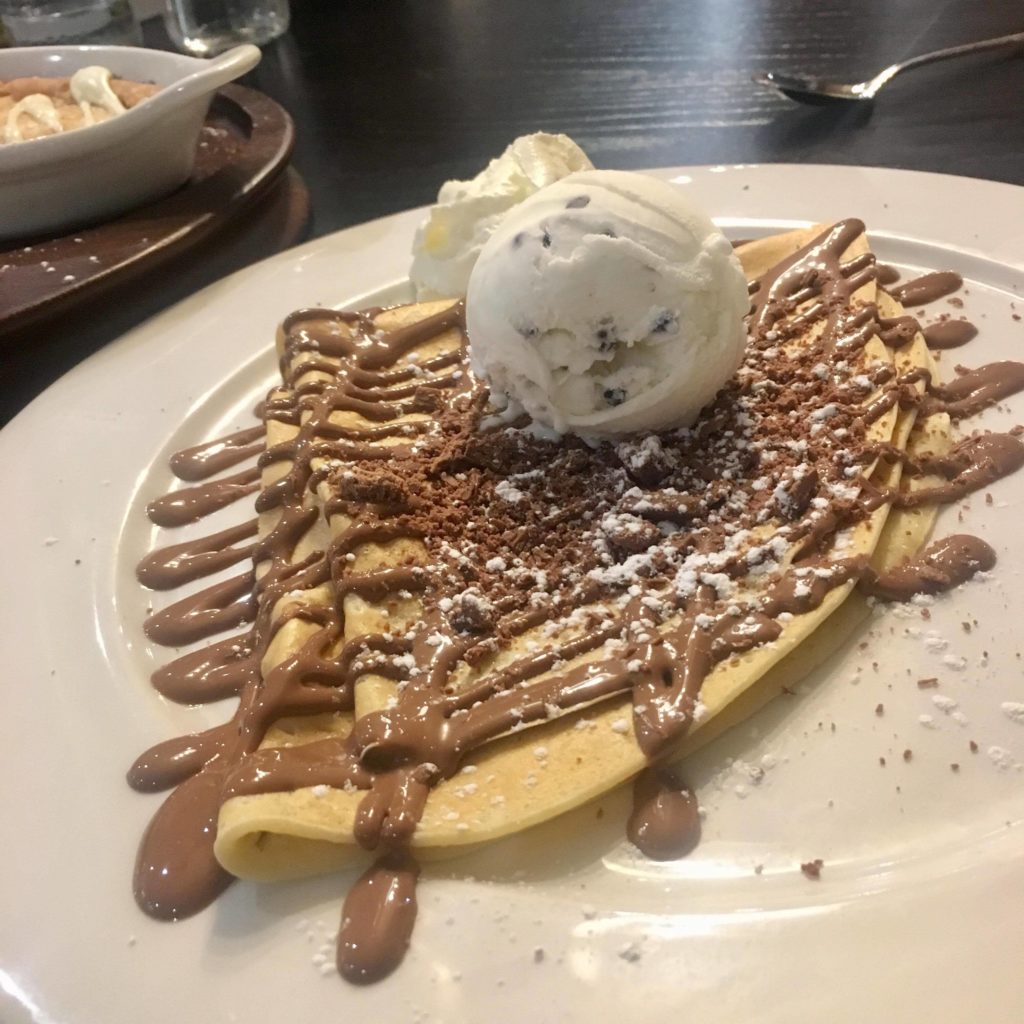 We sampled the 'I'll have what she's having' waffles (the lightest waffles you'll ever have topped with strawberries, melted chocolate and ice cream) a chocolate crepe, white chocolate cookie dough and a selection of cheesecakes (their new york cheesecake is a must have) and we were suitably impressed.
For us it was the white chocolate cookie dough that was the star of the show, served hot and with ice cream on the side it's the ultimate indulgence.
Heavenly Desserts also offer a glittering array of milkshakes, mocktails, pancakes and sundaes meaning it's gunna take more than one visit to sample all of the delights that catch your eye but then we're not convinced that's a bad thing?