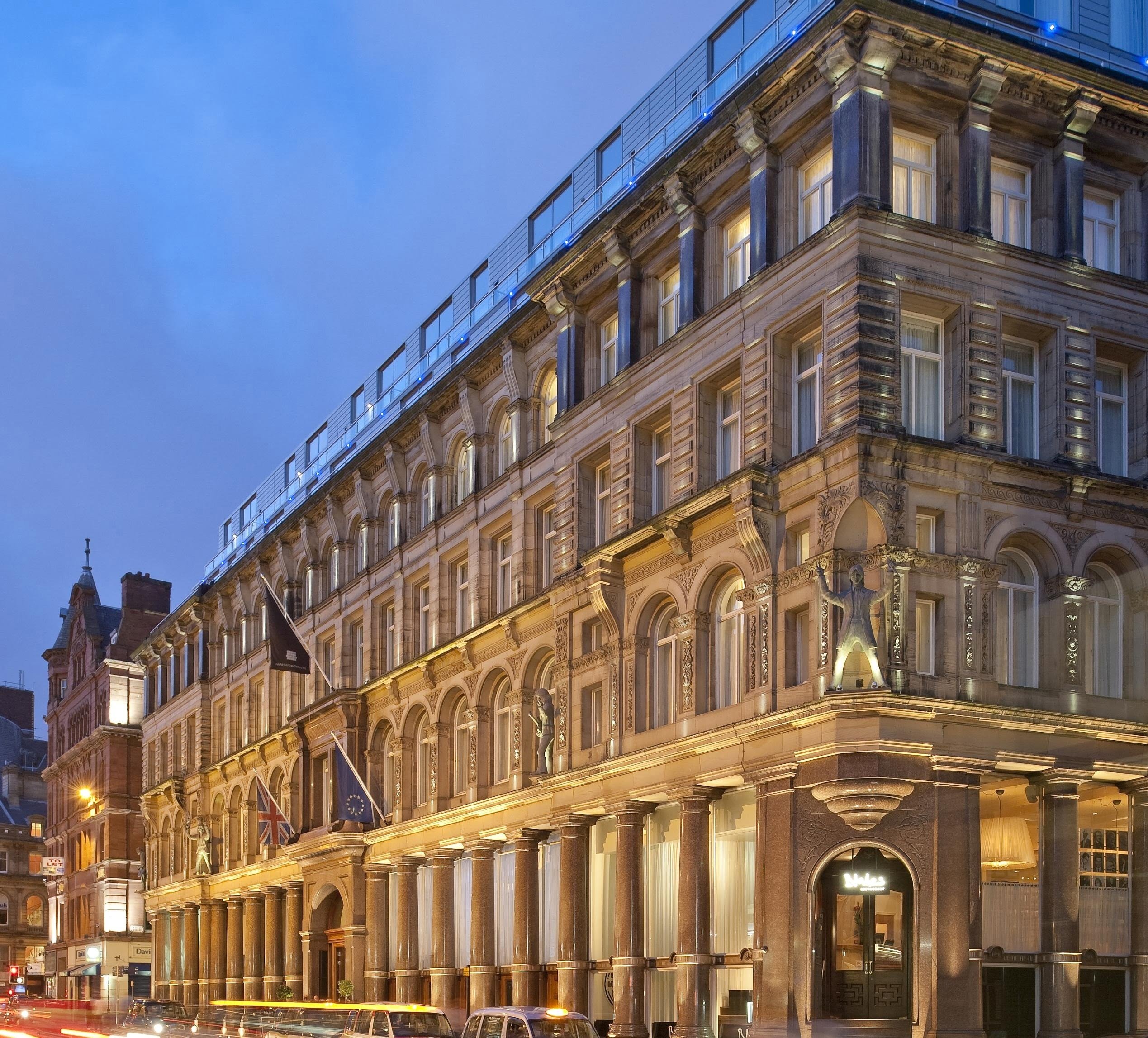 Rock 'n' Roll Liverpool Marathon & ½ Marathon has announced Hard Days Night Hotel at its official Hotel Headquarter.
As a community partner of the Rock 'n' Roll Liverpool Marathon, the Beatles' inspired hotel will offer on-going support to participants of the debut race, via a series of exclusive promotions and competitions.
Expected to welcome approximately 10,000 runners on Sunday, May 25, both the marathon and half marathon will start and finish at the city's waterfront and will also pass through many iconic Fab Four destinations.
Hard Days Night Hotel general manger, Mike Dewey said: "We are delighted to become a partner of the Rock 'n' Roll Marathon Series. As well as being the birthplace of the legendary Beatles, Liverpool is highly regarded for its music and sport, which is what makes the event ever so popular.
"As the marathon is expected to attract participants from across the globe, we are very much looking forward to welcoming a diverse array of visitors into the city."
Rock 'n' Roll Liverpool Marathon Race Director, Rob Griffiths said: "Hard Days Night Hotel is an ideal partner and location for our headquarter hotel. Participants will enjoy all the amenities the hotel will provide over race weekend, and the fact that the hotel is Beatles-inspired will only add to the excitement of the event."
Following the marathon course, a post-race concert will commence at the finish line for both contributors and members of the public alike. The celebratory entertainment will showcase some of the city's best musical talents, who will perform a variety of live rock, alternative and jazz music.
Established in the US, the Rock 'n' Roll Marathon Series' charity partners have raised more than £180m for a variety of worthy causes over the past 17 years. Over half a million people worldwide have taken part in the sporting events, which take place in 28 of the world's great cities.
Mike added: "As a result of the marathon's appeal to a wide scale of local and international runners, the event is expected to provide a huge boost in the city's economy, which is fantastic."
For more information about The Rock 'n' Roll Marathon Series and how to register visit www.uk.competitor.com/liverpool