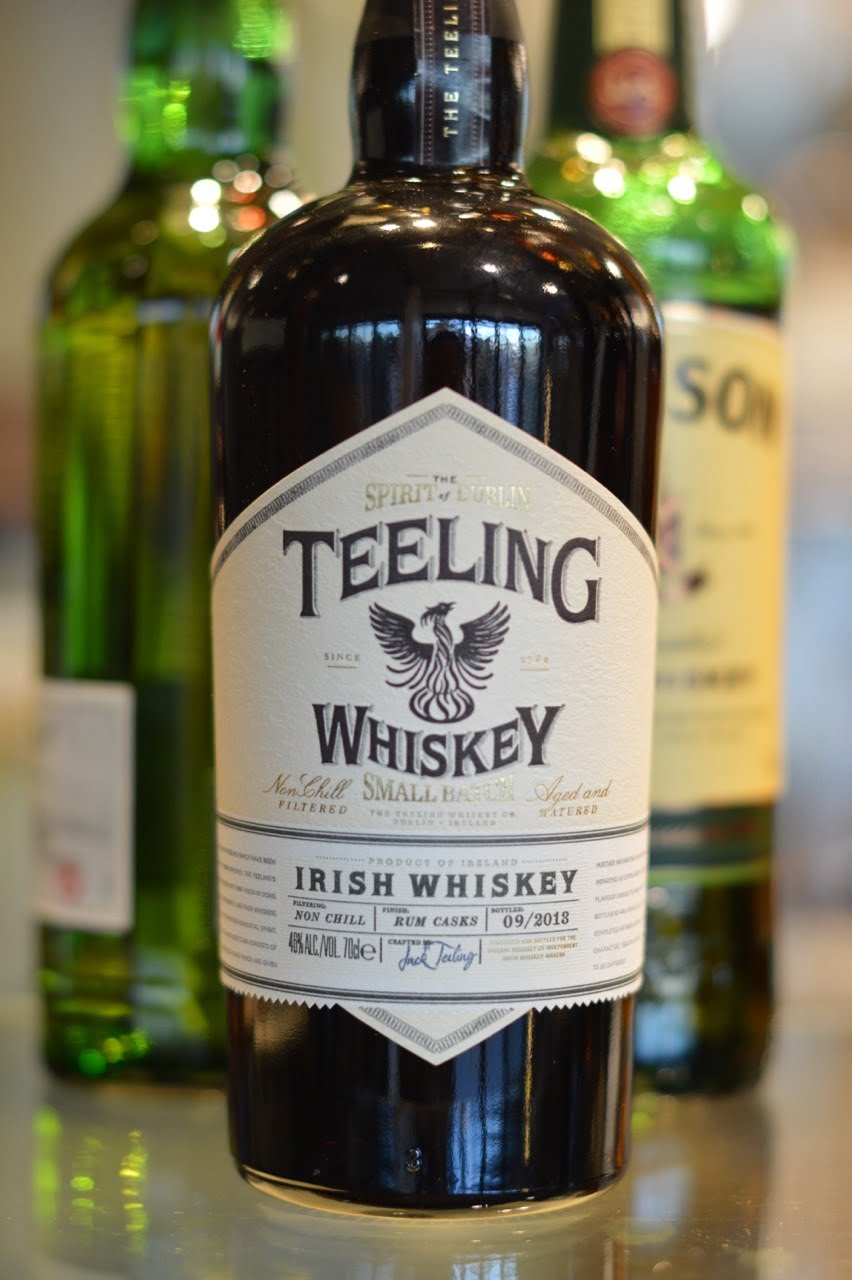 With St Patrick's Day around the corner, Delifonseca Stanley Street is set to get into the spirit of things with the help of a few Irish tipples.
On Monday, March 17, the critically acclaimed bar and restaurant will present its Irish charm and give guests the chance to try a variety of fine blends including Teelings, Bushmills and Jamesons.
Proprietor Candice Fonseca said: "Our 'whiskey flight' will be perfect for those who want to do something a little different for Paddy's Day this year. Not only will guests enjoy quality Irish liquor, they will also gain valuable spirit knowledge and get to try a few tasty Irish inspired nibbles to match."
The Irish Whiskey Flight is available on Monday, March 17 and is priced at £9.95 per person.
For more information visit www.delifonseca.co.uk. Reservations can be made by calling 0151 255 0808 or [email protected]